Where To Avoid Going On Your Stag Do?
When you are deciding where to go on your stag do you may already have dream locations swimming around in your head. Places like Las Vegas and Ibiza are synonymous with stag party and party weekends, but they may not be the best choice. In fact, both are best avoided in our professional opinion. They may be represented as the ideal spots for a stag but for clear reasons this would be a mistake.
Las Vegas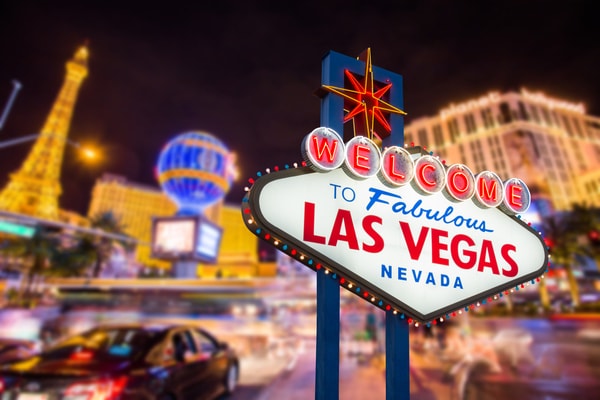 Sin City is perhaps the most famous location in the world for a stag do, (or bachelor party as they are called in the states). It has a reputation for partying, gambling and debauchery, all things that are well celebrated on a stag do! The fact that it caters for the whole of America means that the city is built for the party weekend on a scale unlike anywhere else. However, it is not all it is cracked up to be and there might be a few surprises on the way if you choose to go through with a Vegas stag.
Firstly there is the simple fact of distance. The location means you will need to be able to book longer than just a weekend. With a flight time of approximately 11 hours direct, you will need to dedicate a whole day there and another back just for travelling. You will also need to find a rich bunch of mates because a round trip is around £800!
One of the epic aspects of an industry based on casinos is the complimentary culture. In the past Vegas would attract the punters by offering plenty of perks while they pump the quarters or sit at the tables. For stags, the biggest perk was the free drinks. If you were in the casino there would soon be someone offering you a free drink!
Unfortunately, this is starting to be phased out. Probably realising that they could save some money or that people were taking advantage they have brought in a new system at the machines. In many casinos there are now lights on the back of machines that will light up green when a certain amount is spent. Only when it does light up will the waiter approach. It appears the glory days of 'comp' life in Vegas is waning.
If you are not the biggest gambler then you may find this casino culture quite overbearing in Las Vegas as it is everywhere. You can't avoid it when the casinos also house all the shops and restaurants in central Las Vegas. Even the nightclubs are part of casinos.
You may begin to feel awkward and watched if you are not participating in the local sport of choice. It is quite full on in Las Vegas. There are slot machines virtually everywhere, even in gas stations and convenience stores.
Las Vegas has also become a party paradise because it has been perpetuated as such in film and TV. But in reality it can never be fully realised. You will watch a film like The Hangover and think your stag do are about to become the Wolf Pack mark 2, but in reality Vegas can never live up to these ideals.
Finally the biggest problem with Las Vegas in comparison with travelling to Europe is the cost. As well as the flights you will have hotels, activities, food and drink. When all this is added up you will be looking at a cost per person six times that of travelling to a popular European destination like Riga and ten times that of an equivalent weekend in UK! When you are thinking about a stag do and Vegas pops in to mind, make sure you remain realistic with your expectations of both cost and fun!
Ibiza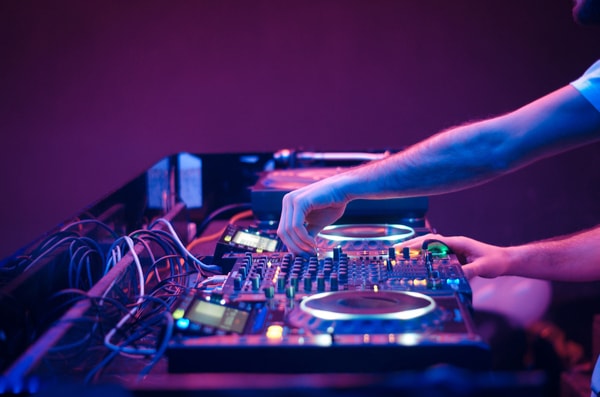 The island in the med is a byword for partying. Ibiza is known as a haven for DJ's, giant super clubs and revellers wanting to combine sun with EDM. While it is often top of the lads list there may be a few good reasons to think again.
Ibiza has become a victim of its own success. Thanks to its popularity club and bar owners have taken advantage to hike prices up to eye watering levels. Entry into the famous clubs like Pacha and Amnesia cost upwards of £55 just for the privilege. Once you're in, things don't get much better. Drinks for example start at £12. What is even more insulting is water is priced the same as alcohol. A bottle will also cost £12. Other sunny locations like a Lisbon stag do will cost you much less.
In fact, Ibiza was actually the first place to introduce idea of only hot taps in nightclub toilets. That way people must get their water from the bar. Kerching!
DJ's are modern day rockstars and because of their new found fame they alone can command huge fees. In the good old days people would only be paying for the club, but now with DJ's also the stars ticket prices are rising to pay for that.
With flight prices starting at £100 and the cost of accommodation higher than nearby locations such as Benidorm, if you choose Ibiza for a stag do you will be looking at a hefty bill. Nothing ruins a stag do faster than going bankrupt!