When a wedding is announced from one of your friends your first thought will likely veer quickly to what the stag is going to be like. But wait! Everyone wants the best stag do but who is going to organise the darn thing? Is there someone who should be doing it? I'm in need of some stag do ideas! Traditionally the stag is organised by the best man, but is this still the case in a modern era where stag do's themselves aren't exactly traditional anymore?

We take a look at who should organise the stag do...
The Best Man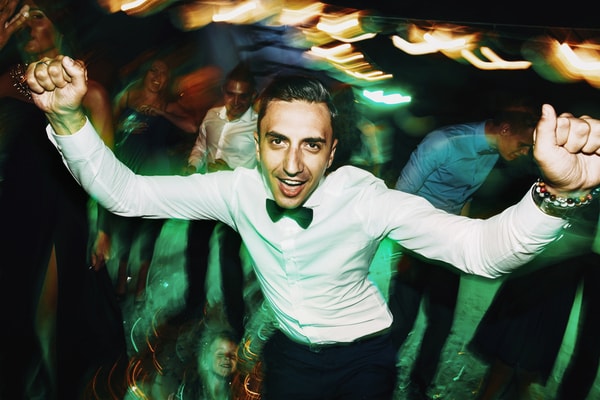 Traditionally it will fall on the best man to organise the stags big weekend away. The best man is usually the best friend or a family member. It is a sensible choice as they will know the stag the best out of everyone, and it will also provide someone to blame if it all goes wrong!
Along with looking after the ring, organising a killer stag is usually left to the best man. This comes with it an unfair amount of responsibility as organising a party away from home and pleasing upwards of 15 guys, is verging on impossible task.
In fact, we surveyed a number of best men and 85% said that arranging the stag do was the most important role they had in their title.
If you have ever been on a stag weekend, you know that it is often up to the best man to chase up the funds too. Not only are many guys reluctant to pay up, but also there might be strangers attending who not many people know and getting lines of communication to them is often the hardest task. At The Stag Company we make paying much easier with our party hub, as everyone pays their own share and the best man has no chasing up of funds like a mediocre mafiosa boss.
The best man will also most likely be able to guess certain factors the groom will want, whether that's activities they would like or locations they dream of visiting, as well as the things they would absolutely hate, such as a fear of heights or the food they would want to eat for lunch.
The Groom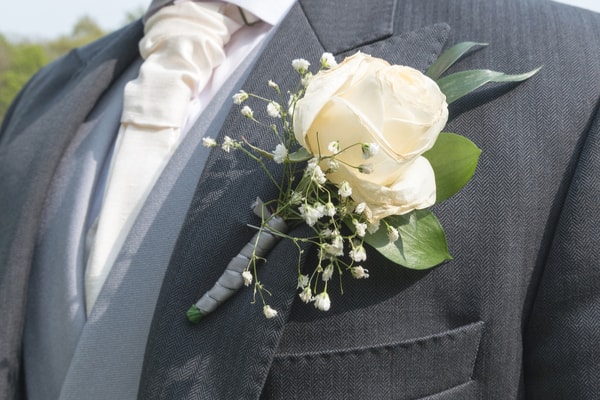 With the options for what a stag do can be, nowadays just deciding can be a nightmare. The night or weekend is technically in honour of the groom himself, and if he is not interested in being humiliated, he might have to take things into his own hands.
It has become more common for the groom to control what he will be doing and then invite who he wants. Choices are usually about locations, whether it will be in the UK or abroad, what kind of great nights out will be involved and what type of activities to do that everyone will enjoy. If the groom sets out what he wants then it will be up to everyone to fall in line. While it might not be the top of all his friends lists if he is organising everything you can't complain. On the plus side at least he is guaranteeing himself a good time (for him).
Don't foget, you can combine with the best man, especially if you don't fully trust them to be organised enough or to get everything in place beforehand.
I can personally say that I have complete trust in my best mate, but I would certainly dictate what activities I want to do, where I want to go and who is going, before they take the reign, so it's a form of hybrid.
The Group Option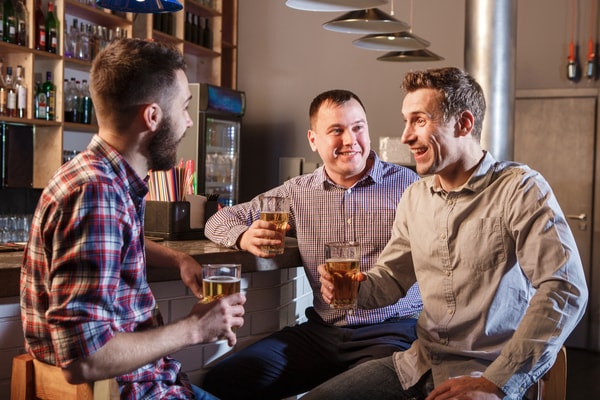 Much like NATO or the UN, perhaps another option is to create a brain trust. Get together the core mates that you know will be attending and settle down in the pub. Bring your notepad and plot out how you are going to give the Stag the weekend he deserves. Making these decisions communally will mean there will be less issues with the group. Plus you will all be able to share the blame when the stag has to return to his future wife with the stories. She can't uninvite all of you to the wedding.
Doing the organising as a group will allow you to get consensus, get everyone on board and make chasing everyone up for funds easier if they are all involved. Thanks to modern technology it is even easier to keep the communication flowing with apps and social media. So no excuses if you end up in a mess come the stag weekend.
The Bride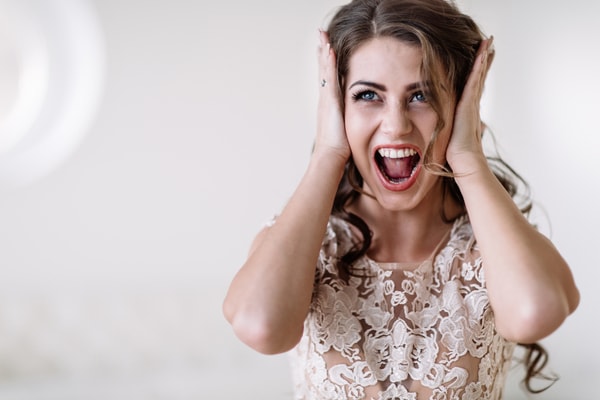 I know, I know, under no circumstances should the bride ever be involved, let alone organise the stag do. She will of course make sure there is no fun to be had and that her man behaves himself. This goes completely against the mantra of the last night of freedom, even though it is probably understandable. Unless your friend is fully whipped already this is unlikely to ever occur, but make sure the bride stays away, otherwise you could find yourself having afternoon tea in a country hotel. Instead of drinking beer and eating steak in front of a stripper, the way you know you should be!
But, we must mention the bride, as this is commonly occuring nowadays, especially if the groom doens't have a huge group of mates, or isn't particularly organised, or if they're not overly fussed about making a big deal of the day.