Your Stag Story: Where a Scrooge-like Saving Turns Into a Hefty Cost for One Penny Pinching Stag
There's always one in the group isn't there? The one who wants to cut a few financial corners but who doesn't want to miss out on all the fun.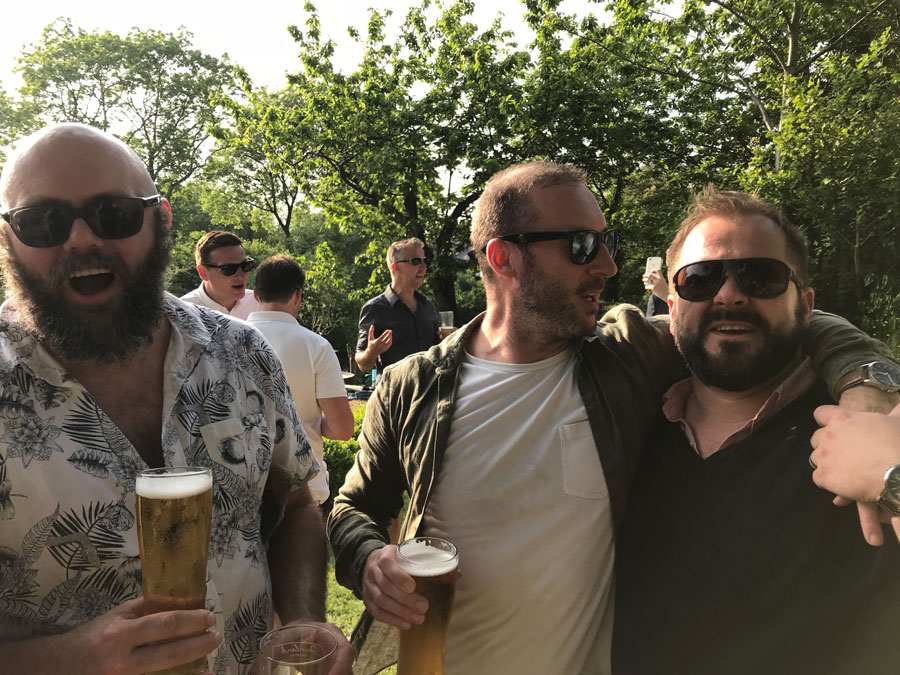 'Cookie' known for previous penny-pinching antics amongst the group announces he'll take the later flight home after the stag do to save himself a few quid. This was met with zero surprise and some remarks about having the tightest back-side in all of Sussex. So, off they went and enjoyed the Prague stag do to the full, with all its glorious bars, nightclubs and sights. Banter was plentiful and rip-roaring fun was had by all.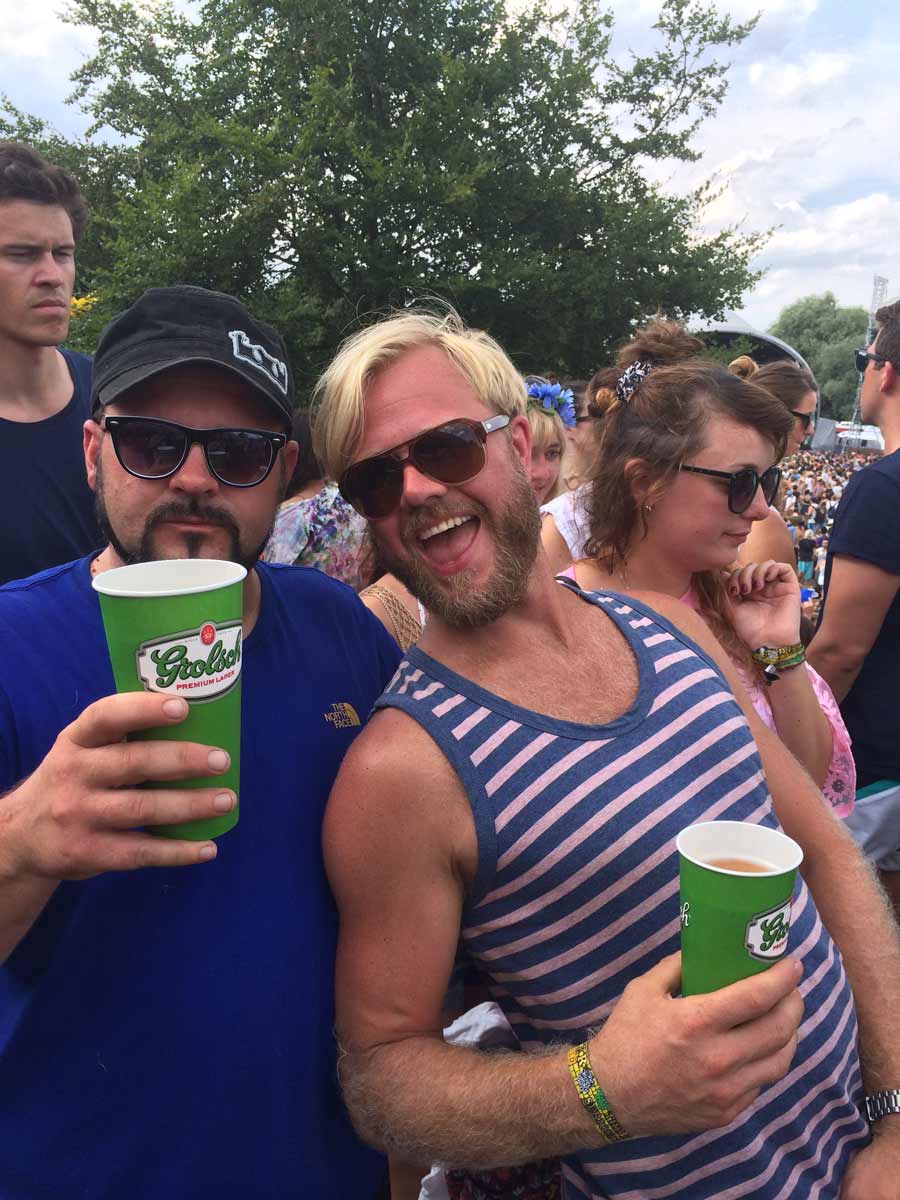 The morning of departure arrives, and all stags but one were now packing up and getting ready to leave full of tales and dosed up with paracetamol for the early plane home. Except for Cookie who was left to sleep it off in preparation for the later flight home. So, off they merrily went, checked in and flew home for a bit of normality.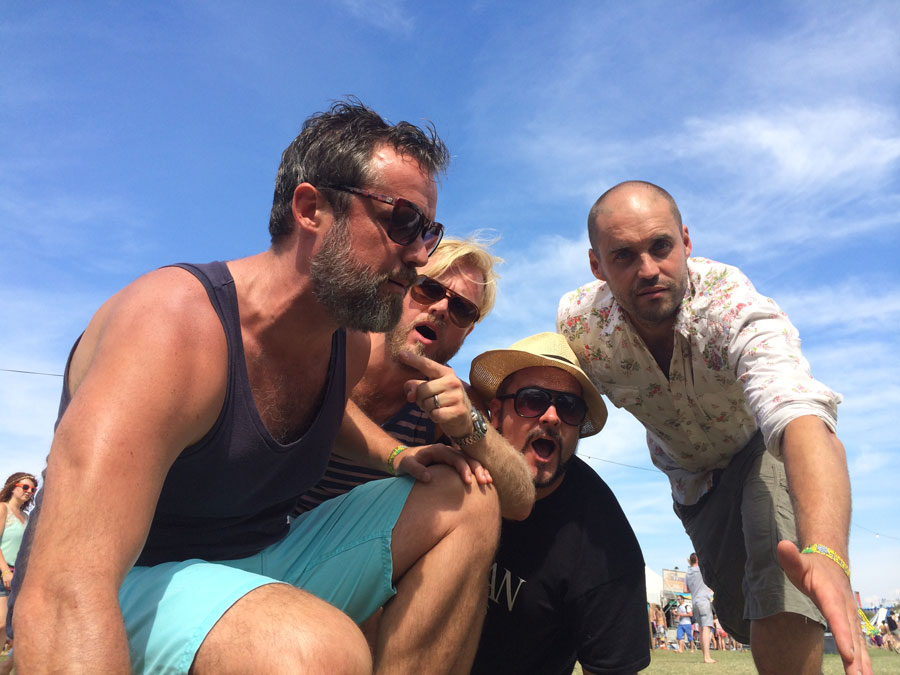 Meanwhile, Cookie revelling in the land of nod, gets rudely awoken by a very grumpy landlady, who tells him he's missed check-out and needs to leave immediately or else! Cookie frantically, and with his eyes only barely open, shoves his belongings into his rucksack and rapidly departs. Armed with his bag and his trusty moto "look after the pennies…" he heads out into daytime Prague and without thinking too much, hails a cab straight to the airport. On route he realises that his phone is out of battery but optimism ensues and he decides a cup of tea and a piece of cake, plus a nap in the airport will solve this minor set-back.
At the terminal cashpoint Cookie taps in his number and to his horror the machine eats his card - ouch! So, now he has no money, no food, no water and no phone!! There's only one thing for it – pretend it's not happening and lie down on the floor and go to sleep! Finally evening arrives, the flight board announces his departure lounge, and off he trundles, rather hungry, dishevelled and a little worse for wear. On board the flight Cookie is sat bang in the middle of a bunch of rowdy stags, still tanked from a day-time session, and with much gusto and banter flying around, Cookie's head now drops into his clammy hands, and a distant regret of booking an early flight appears into his consciousness, but is quickly put to the back of his mind.
A short while later and putting on his best 'feel sorry for me face', he manages to extract a free cuppa soup from a kindly air hostess and gratefully slurps it down, whilst all around him are still swigging ale and munching on solid food. Unfortunately, the plane is now delayed by a further 40 mins and lands 2 hours later than scheduled. Cookie's mate, who'd agreed a free ride home, and who'd tried to contact Cookie by phone, decides to return home Cookie-less, and a little annoyed. Cookie, not realising this, heads through HM Customs, only to be pulled over by a discerning officer, due to Cookie's unkempt appearance, sheepish and rather suspicious looking vibe he'd adopted. However, he was quickly sent on his way pending a tidy up and a swift change in attitude.
Realising his mate was nowhere to be found at pick-up, Cookie concedes to a £70 cab fare home – double what was originally saved on the later flight….!!
On arrival home, he empties his belongings at his front door only to be met with horror, he'd left his house keys in the bedside table in the Prague motel. There's only one thing for it, and he's got no patience or means to contact a locksmith, so he smashes the living room window, and crawls up into his long awaited bed, wondering how much that's going to cost him, in money, pride and a serious amount of ribbing.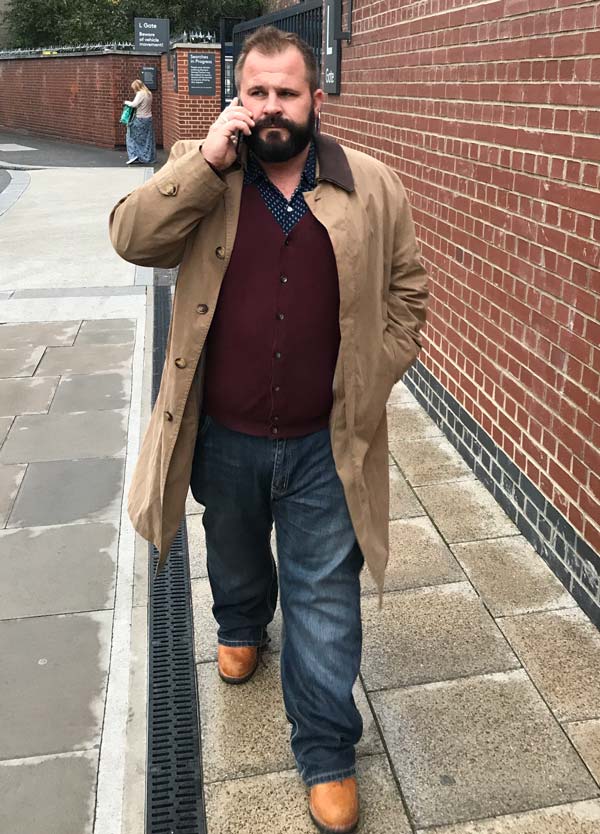 The moral of the story is – whilst it's good to save a few quid – there are some circumstances where it's certainly worth paying a little extra! Make sure to check our list of stag do ideas for some inspiration!