Five Reasons Why You Should Have a Dublin Stag Do
Still unsure where to spend your stag weekend? Here's five reasons why Dublin is the ultimate stag do destination …

Reason One: Short Flight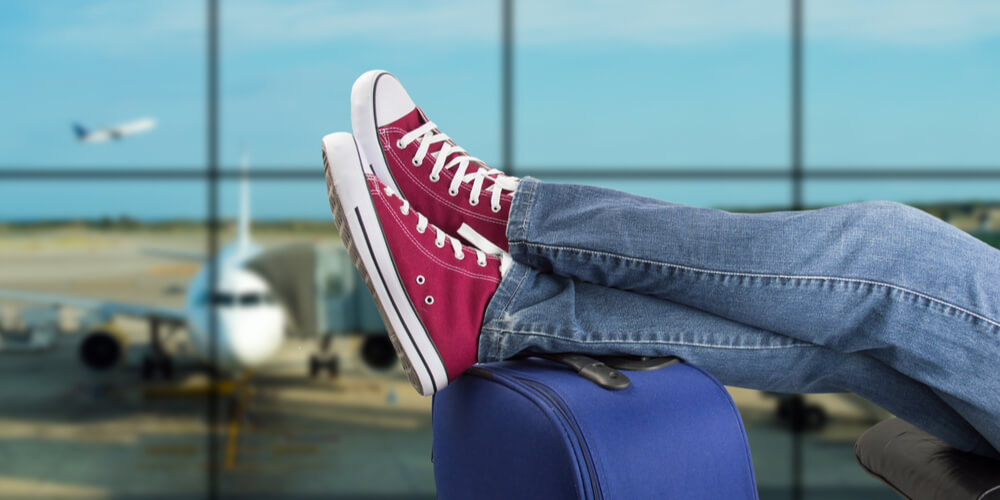 A huge benefit of flying from England to Dublin is that it really doesn't take long at all! Before you know it, you and the lads will be in the capital of the Emerald Isle celebrating the grooms last weekend of 'freedom'.
Reason Two: The Home of Guinness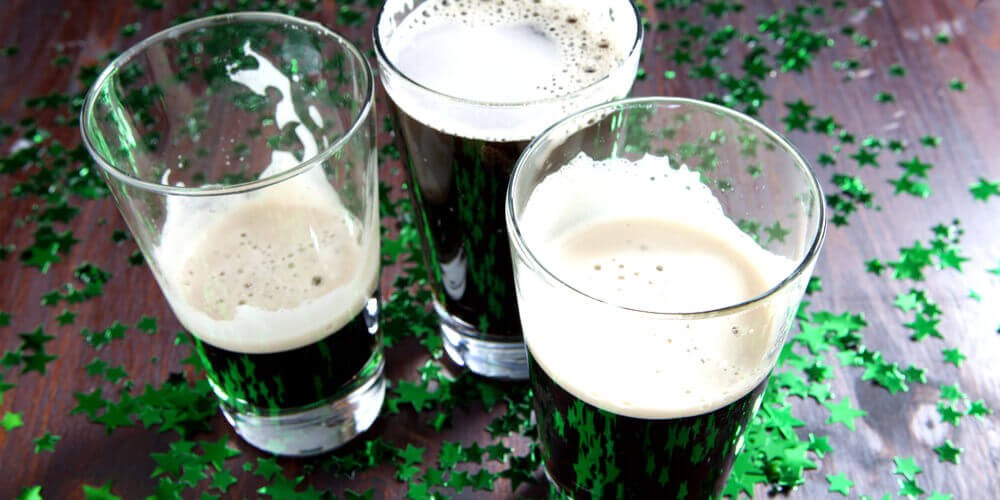 Dublin is the proud home of Guinness! If you're a fan of the famous beverage, then you really need to try a pint whilst you're in the city. Where better to do this than at the Guinness Storehouse? Even if you're not a fan, you should take a tour and find out a little more about the beverage and sample it whilst you're in Dublin. After all, they say that Ireland is the only place where you'll get a pint of Guinness that has been poured correctly which contributes to the great taste! If whisky is the tipple of choice amongst the group, you could opt to visit the Jameson Distillery instead. Or, you could always decide to do both!
Reason Three: Be an Irish Sports Star
If you're an active bunch with a few budding sportsmen amongst the group (we've all got at least one mate that reckons he'd be playing for City right now, if it wasn't for that pesky "knee injury" back in 2008), then why not see how skilled you are at Gaelic games? Book a Hurling, Gaelic Football and Handball Experience! Whether you know a lot, a little or nothing at all about Irish sport (or sport in general), it's a guaranteed laugh with the boys and you'll perhaps learn a new skill at the same time! If you're football fans and you'd prefer to stick to what you know and love, then you should book Dublin Bubble Football or Dublin Binocular Football! Split into teams and let the healthy competition begin…
Reason Four: Something for Everyone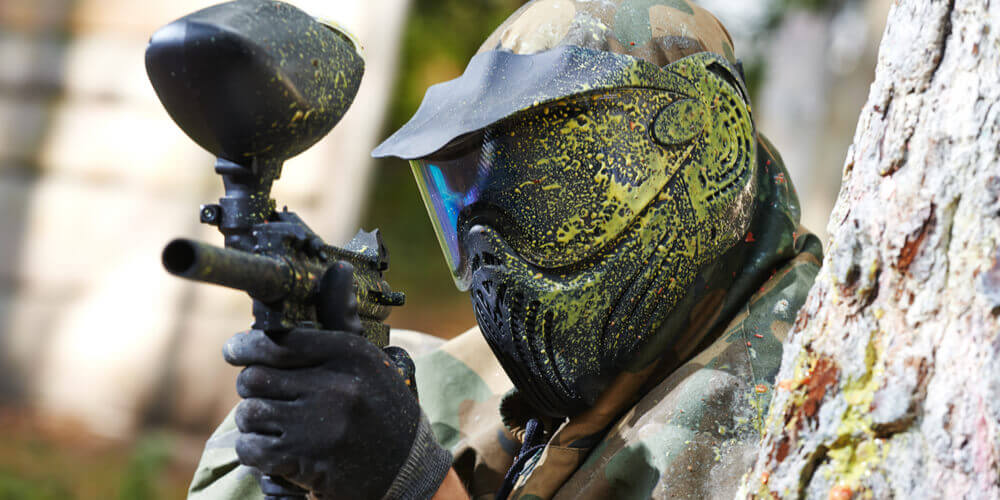 If the groom is a thrill-seeker who would love an action-packed weekend that gets his blood-pumping, then we could organise for you to go on a City Kayaking Experience or Rafting on River Liffey. We could also organise Off Road Driving and Archery or the ultimate stag do activity, Paintballing. If you'd rather see the historical and tourist landmarks whilst keeping the party going, you could book a Pedi Bus Pub Crawl. Or, opt to go by foot and choose a Treasure Hunt Pub Challenge. Whatever you're into, there's something for everyone in Dublin!
Reason Five: Dublin's Buzzing Nightlife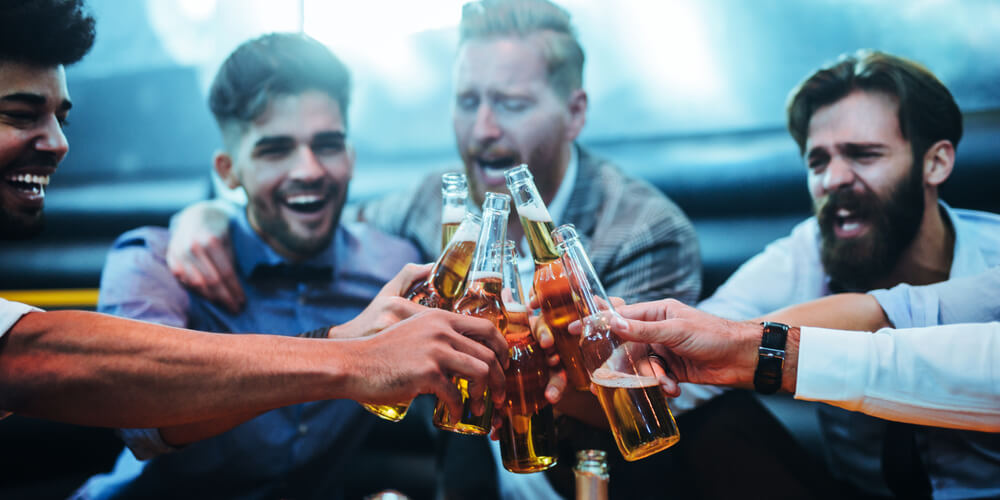 If you're hoping for a great night out, then Dublin is the perfect stag do destination for you and your group! It's a good idea to ensure that your stomachs are lined with good food before you consume any beer, so why not book a three-course meal? If you'd prefer to give the groom the send-off of his dreams before he enters married life, we could organise a Steak and Strip Dinner! You may choose to book a Private Pub Crawl with Nightclub Entry or a Booth Package. Whatever you decide to do, you're guaranteed a great night out in Dublin. Who knows, the luck of the Irish may rub off on any single lads in the group and the next stag do you organise could be one of theirs!