Happy Kings day Amsterdam; Top destination of the week
Categories: Things To Try
Today is a special day for the people of Amsterdam, HAPPY KINGS DAY Netherlands! This is pretty much the equivalent to our Queen's birthday and basically just another excuse to have a few pints and be part of one of the biggest street parties this city has to offer. In any case, it is the wedding season, and with this, the stag do's come along. There are many different places to have some epic stag parties, but Amsterdam is right at the top! It is one of the most popular destinations for stag party celebrations and we are not surprised. Amsterdam is a great city, with loads to offer and it provides people with an ease sense of freedom, anything goes kind of approach (within reason of course).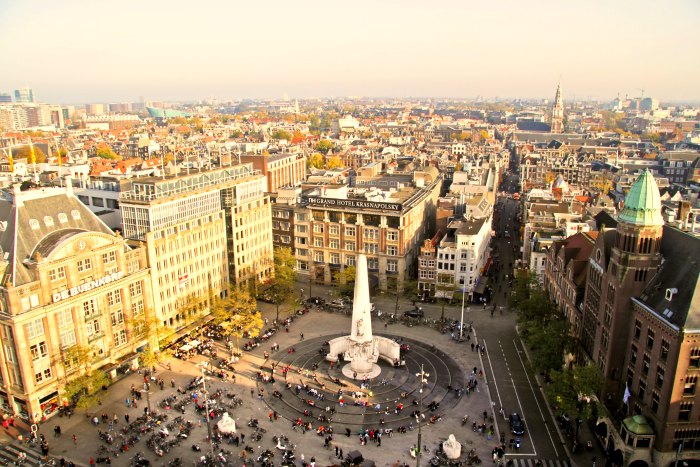 Heineken Brewery

The Dutch are known to be quite fond of their beer, so it comes as no surprise that one of the world's best beers is made in Netherlands. This should give you enough of a reassurance that Amsterdam is the perfect place to go to with the lads. Visiting the Heineken Brewery will be a legendary activity for a stag do weekend away. You can finally get an insight of how this damn good drink is made, and then at the end, the whole stag party can have a few brews to celebrate this awesome experience.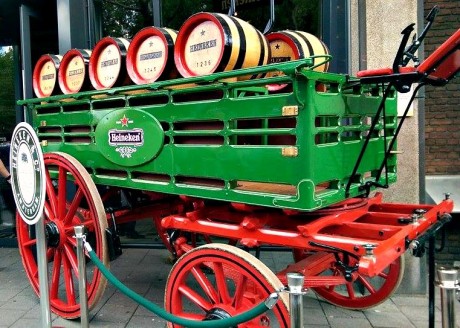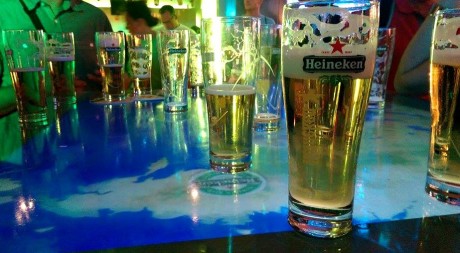 Red Light District

Although the world has many Red Light Districts, the one in Amsterdam is the biggest, most entertaining and well known one around the world. Situated very central in the capital city, The Red Light District is a place where you can see exotic dancers in shop windows, prostitutes who will negotiate prices with the public interested, brothels and even sex live shows. It's all happening here. Contrary to how it may sound, the place is actually quite clean and safe, and apparently a very high in demand tourist attraction. If you haven't yet figured it out, this is a great experience on a stag do so check our Amsterdam Red Light Tour package.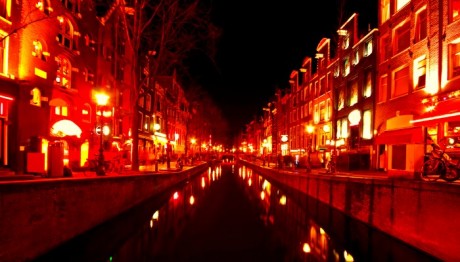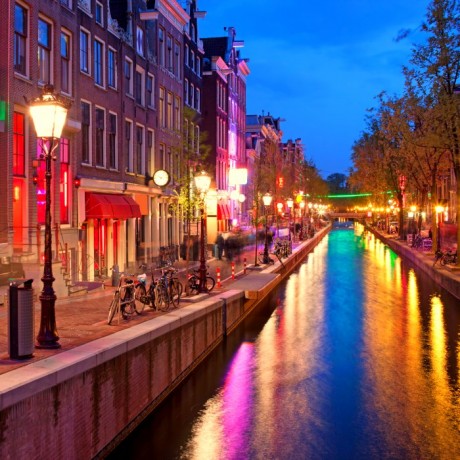 LimoBike VIP

There is no doubt that Amsterdam is just as alive at night as it is during the day. People here are very active and the café/bar culture is really high (sometimes literary), so life can always be a party here. The city is lively and there are many things to see around the city, so why not do it in the best possible comfort? You can see the city and Amsterdam's busiest spots by taking a good old ride in the LimoBike VIP style, packed with chilled beers and other necessities for a lads day out. Click here to find out more information on this.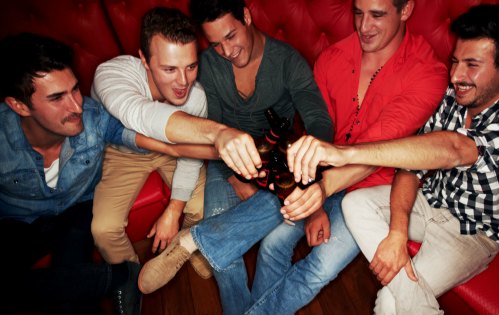 Party

Amsterdam is a great party city with loads of entertaining bars, clubs and pubs, depending on how wild you want your night to be. The nightclubs are packed with local people and tourists, who are in good spirits and want to celebrate the night away. People there tend to be quite chilled out and friendly. If you are into the mood to just have a pub style evening, you can be sure that Amsterdam has some pretty cool places. You can find out more information from our skilled party planners who will let you know more about the nightlife and the pre-paid entry you can get with your package.



Culture Talk

Although Amsterdam is a city of wild nights and busy streets, it also has loads of culture and an artistic flare to offer. There are plenty of museums to visit, some for free, whilst some have cheaper entry than others. If you are interested in a bit of history and art, be sure to check out some of these Dutch iconic exhibits.




If you are keen to find out more about stag do's in Amsterdam, Contact Us or give us a shout on Facebook