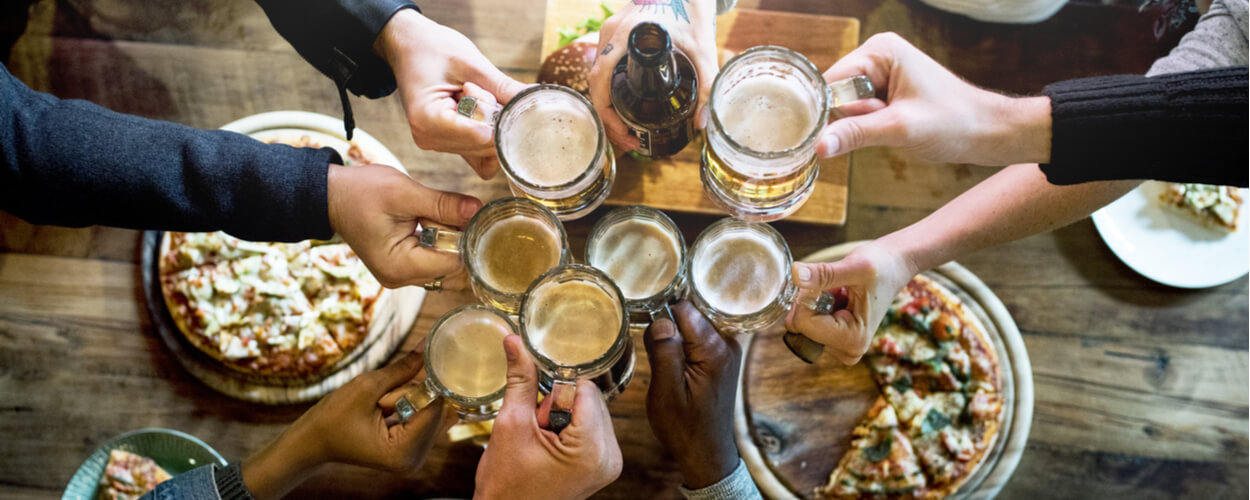 How to Plan a Stag Weekend
Categories: Things To Try
If you have been given the huge task of planning an incredible stag weekend but you have no idea where to start, then this is the perfect guide for you. Here is a list of some of the most important things to consider when you're planning a stag weekend…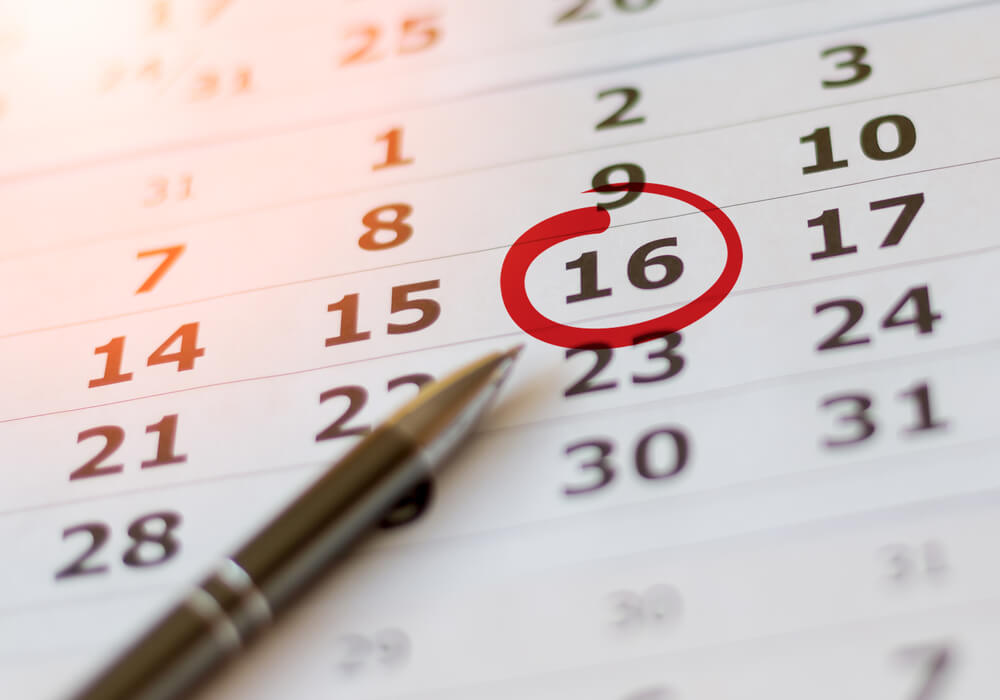 Unless you're planning on completely surprising the stag, it's a good idea to discuss the date of the stag weekend before you make any solid plans. The stag might have a clear idea of when he would like his stag weekend to take place. Alternatively, he might have no idea at all and it's something that you could work out together.
Even if you are planning on surprising the stag, it's a good idea to let him have an input on this particular part of the planning process. Imagine organising a brilliant stag weekend and finding out that the main man is unable to attend!
Remember, the groom might be clueless, but his mrs probably isn't, so you can always chat with her and ask when her hen weekend will be, then time it so they coincide, or at least are in the same month.
In general, the stag and hen do is often around 1-3 months before the wedding, with the majority being 6 weeks in advance. The stereotype of them taking place the night before seems to be lost in the past, this never actually occurs. Who would want to be horrifically hungover on their wedding day?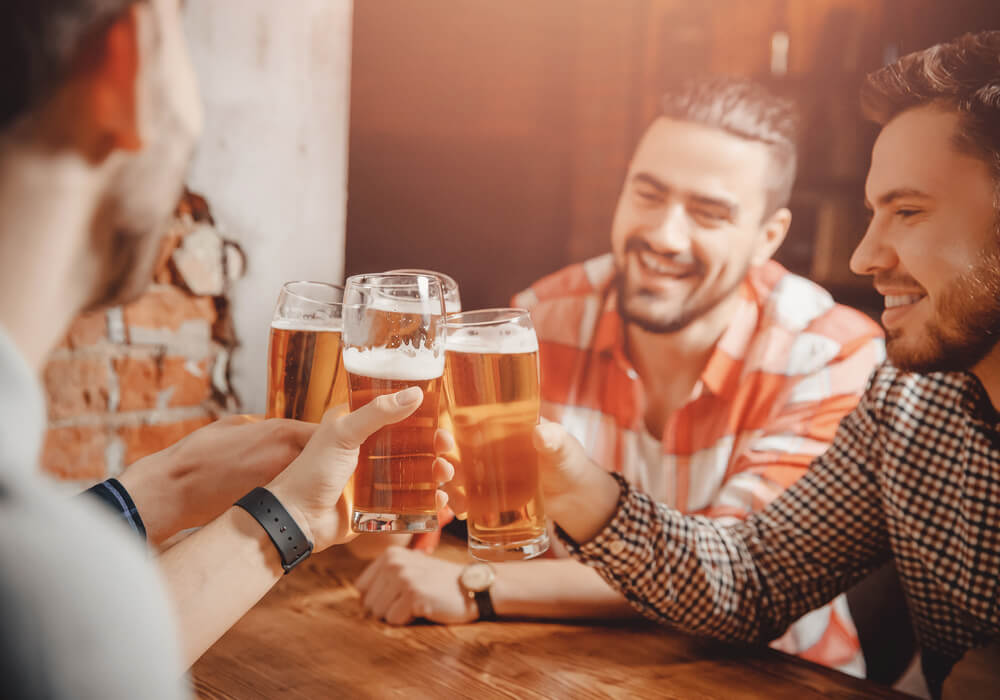 If you're planning a stag weekend on behalf of the groom, then you should discuss the guestlist beforehand. It's important to ensure that everyone that he wants to be there has received an invite.
If you wanted to incorporate an element of surprise, you could secretly invite a few old faces that the stag would love to see, but again we would recommend running these by him, as he might not be planning on inviting them to the wedding and it could just make things awkward.
Once you have invited everyone, you'll have a rough idea of numbers and you'll be able to make more precise plans. If you've decided to take the reins and plan your own weekend, you'll still want to make a list. It would be terribly awkward if you forgot to invite someone really important!
Sit down with the groom and make an excel list / Google Sheet, then open up Facebook (or where ever you can find a list of his mates) and go through absolutely everyone.
After that, you should ask your family who should be coming, it sounds odd but they will remember a lot of people you may have forgotten. You can also ask your mates if you've forgotten anyone. The last thing you want is to not remember until the month before and awkwardly ask if they'd like to join, knowing they were left out.
The average stag do group size is 16 people, but it really does vary, everything from 4 to 30!
The bigger the group, the wilder the weekend, but harder to manage, so around that 15 mark does seem to be the golden number. I can say personally I'm having less for mine, I'm going for 12 people.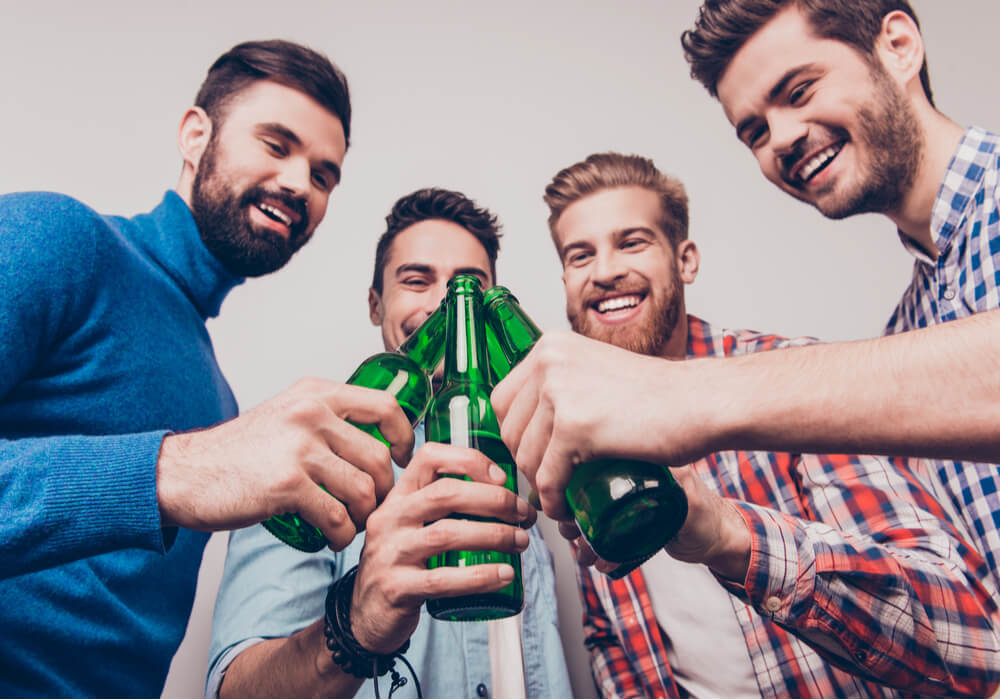 Once everyone has confirmed whether they'd like to attend or not, you should have a chat about budget. It'll make life easier if you have an idea of what the group are willing to pay for the weekend. You should also discuss whether or not the stag will pay for himself or if you will all split his share between you.
It's always best if the group pays for the groom's costs, which is actually quite cheap when split between so many people.
Your costs will differ drastically depending on whether you're heading abroad or staying in the UK. If going abroad then the length of the stag do is normally 1-2 days longer, while you also have to account for the cost of flights.
How many activities you want to do and how much they cost are important. The type of accommodation is also an important factor, while you may just want everyone in a hostel combined room so you can all get ready together, which is a popular option.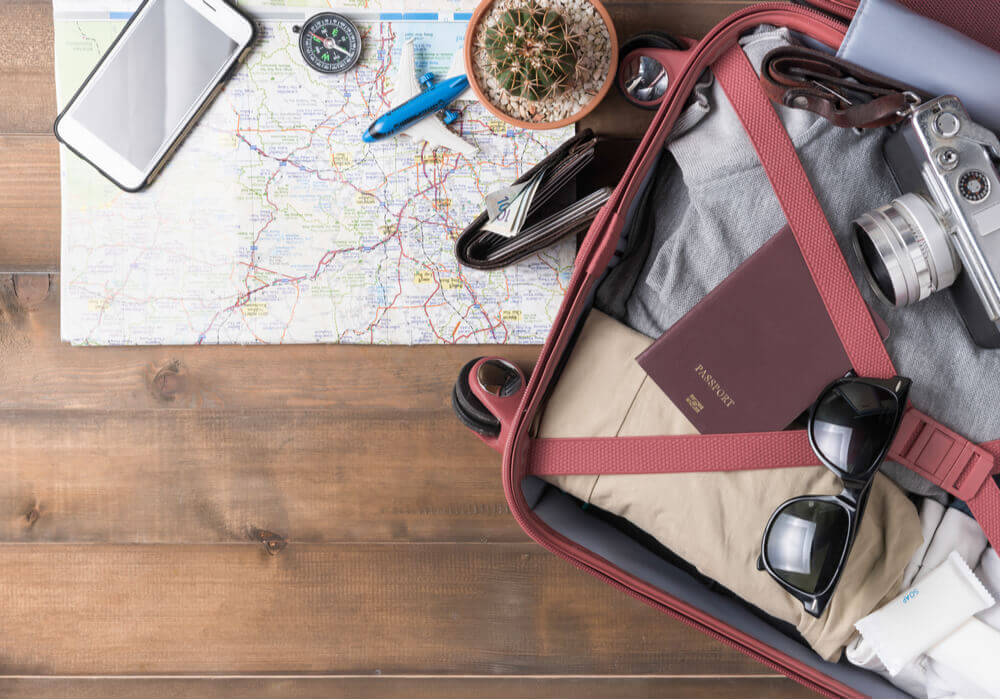 Unless the groom has his heart set on a particular location for his last weekend of freedom, you could put it to the group and ask if they have any suggestions. You should consider whether you think it would be best to hold the stag do in the UK or abroad. If you need a little inspiration, here is a list of The Best Stag Do Locations (2023 Edition).
Think about the following factors: Do you love guns and strippers? Then locations like Krakow or a Prague stag do might be a great option.
Do you want some sun and sand? Maybe a Benidorm stag do or Magaluf would be best.
Want to break all the stereotypes and do some really bizarre activities? Birmingham, Bristol or Amsterdam might be a consideration.
Or fancy a classic stag with all of the most popular activities? Then Newcastle or Bournemouth would be the one.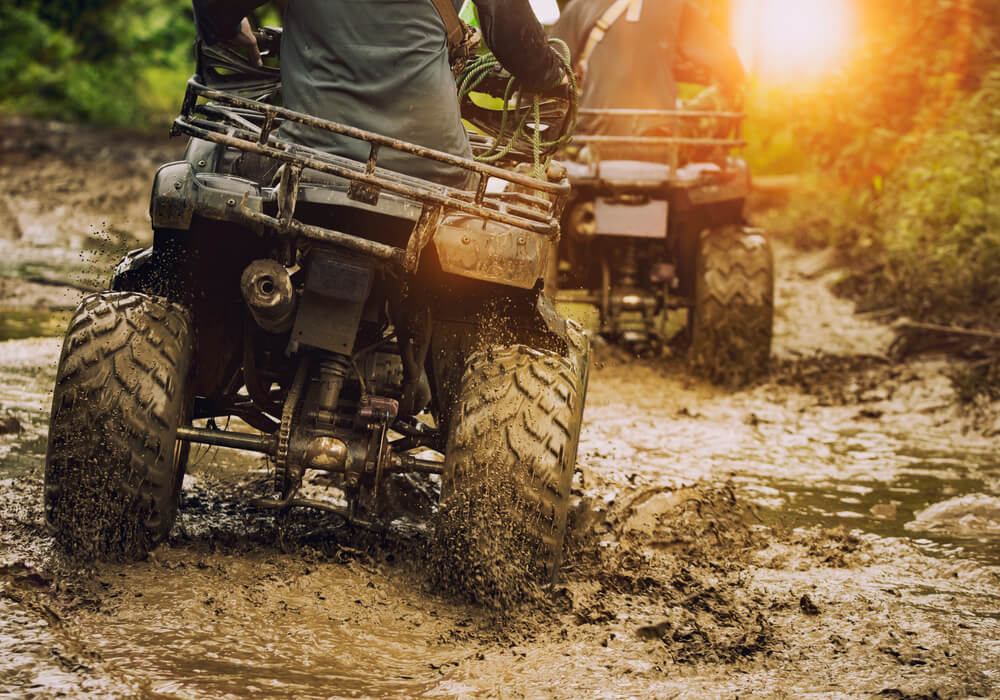 If the groom is pretty laid back and has failed to give you any instructions, then you should think about what he enjoys generally. Would he love a stag weekend full of classic activities, such as, paintballing and quad biking followed by a night out on the town? Or, is he a laid-back guy who would rather something low key? He might be a super adventurous thrill-seeker and would love something that gets you all active.
Try listing all the activities on our website, then get him to give them a score out of 10 for how much he would like to do them. You should end up with a load of 10's and 9's that can be built into your weekend.
The next step would be to pick the location that can complete these activities, or look for the 10's that are in his location of choice.
If he wants a catamaran cruise then a trip to Nottingham might not be the one for him!

You should consider whether or not you would like the stag weekend to be themed. The beauty of a themed weekend is that it can consist of whatever you like. You could decide that you would like a Game of Thrones inspired weekend and book activities inspired by the hit television show and dress up as your favourite characters. Or, you might decide to have a sports-themed weekend. You may even decide that you'd like to stitch the stag up a little and have him dress in something hilarious.
Many groups opt to wear a themed fancy dress outfit. If you do this, make sure to do it during the day time, as many activities love this, but the nightclubs often turn away fancy dress, so change in the evening into something clean and dapper.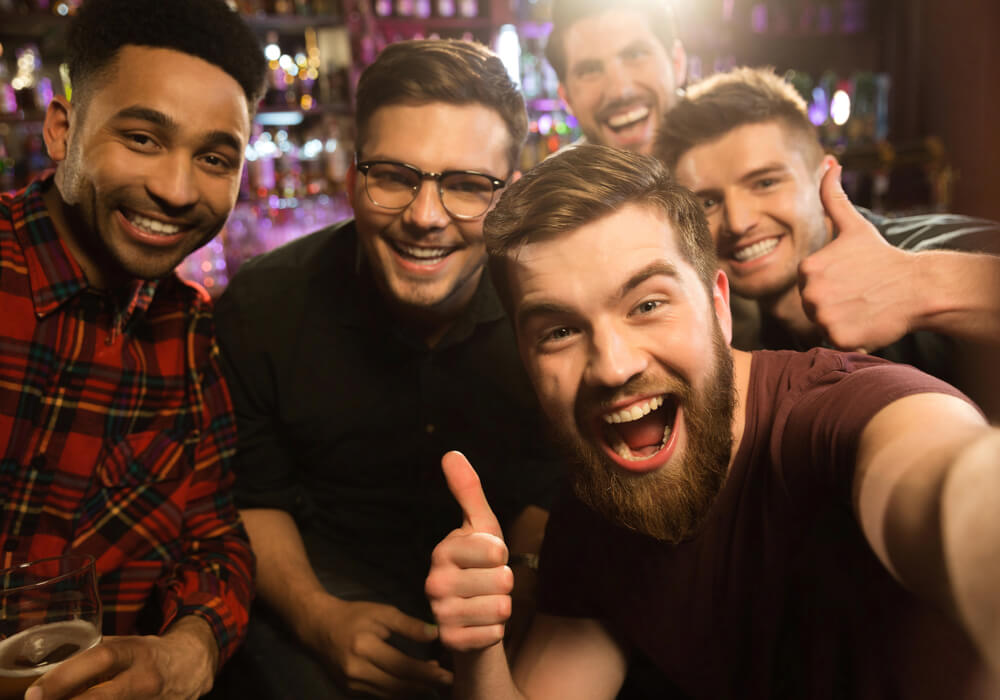 Here at The Stag Company, we understand that organising an incredible weekend that all the lads will enjoy can feel like a bit of a challenge. Don't worry, we're here to help and make the planning process as fun and stress-free as possible. We have over fifteen years of experience in planning incredible weekends, so you can rest assured that your stag do is in safe hands. When you book with us, you get your own dedicated event planner who will be there to guide you at every step of the way. We are proud to offer over 300 fantastic activities and over 40 great locations, so you'll be truly spoiled for choice and there is something for everyone to enjoy.
The group is all together, the drinks are poured, but there are some awkward silences, well nothing breaks this down quicker than a drinking game. People need an ice breaker to settle the mood and if you pick the right game then it can help everyone laugh and bond.
The good thing is that many drinking games are available as apps or free on websites, meaning you don't have to carry a pack of cards anymore.
Of course, if you want to bring along a beer pong set then everyone will love you, but you will also need to ensure the accommodation has a suitable table and buy in a crate of beers to fill the glasses with.
Another great option is the Paranoia drinking game, which is hugely popular (seriously, we've had tens of thousands of people end up on our website reading the rules on how to play).
Whether it's on WhatsApp or your weapon of choice, you need everyone in a group chat where they can all discuss the big weekend away. This is a great place for people to be able to freely ask questions, from what to wear to how much cash they need or whether they're up to date on payments.
Of course, if you're setup with TheStagCompany, you can get everyone on the PartyHub, where they can fully understand everything that is going to happen, but we have to admit WhatsApp is still very useful to have a group chat for all the banter.
Make sure to explain everything in the first post, as people may be initially confused, especially if they don't personally know you.
This is also why it is important to get everyone's phone number in advance from the groom, so nobody is left out or feels in the dark.