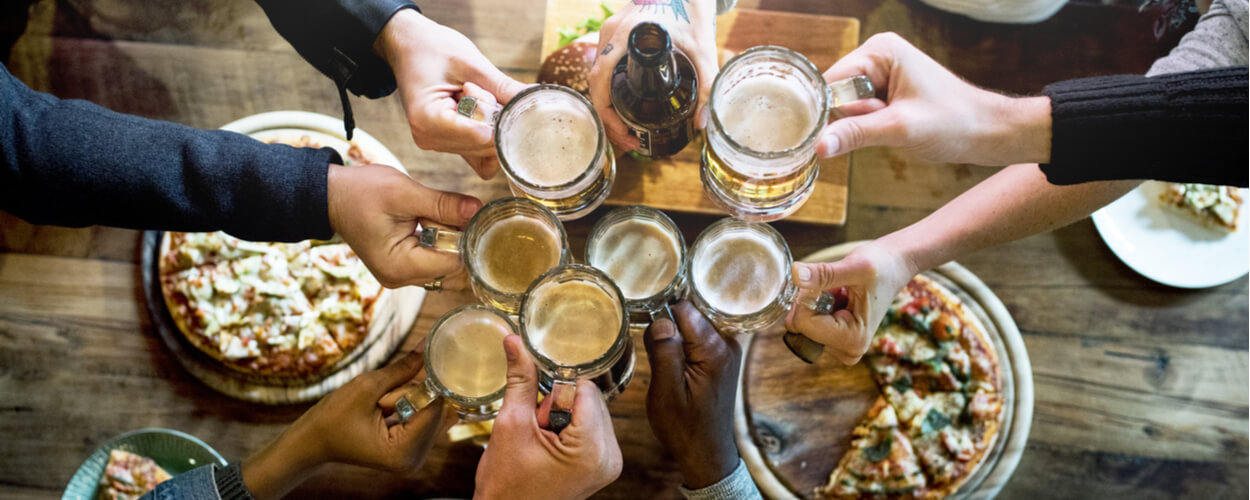 How to Plan a Stag Weekend
Categories: Things To Try
If you have been given the huge task of planning an incredible stag weekend but you have no idea where to start, then this is the perfect guide for you. Here is a list of some of the most important things to consider when you're planning a stag weekend…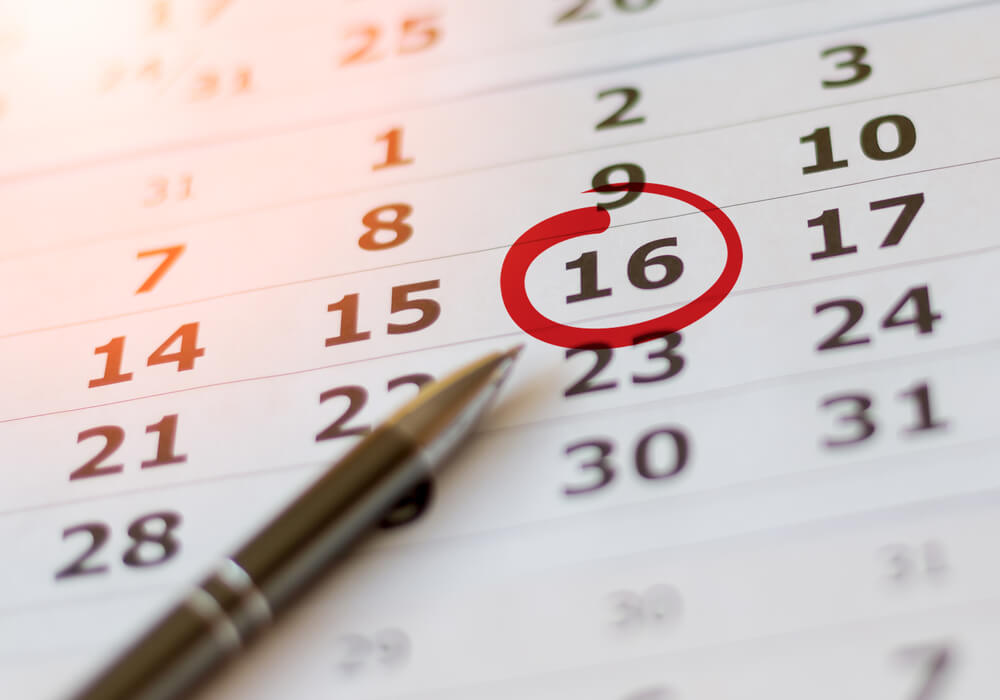 Unless you're planning on completely surprising the stag, it's a good idea to discuss the date of the stag weekend before you make any solid plans. The stag might have a clear idea of when he would like his stag weekend to take place. Alternatively, he might have no idea at all and it's something that you could work out together. Even if you are planning on surprising the stag, it's a good idea to let him have an input on this particular part of the planning process. Imagine organising a brilliant stag weekend and finding out that the main man is unable to attend!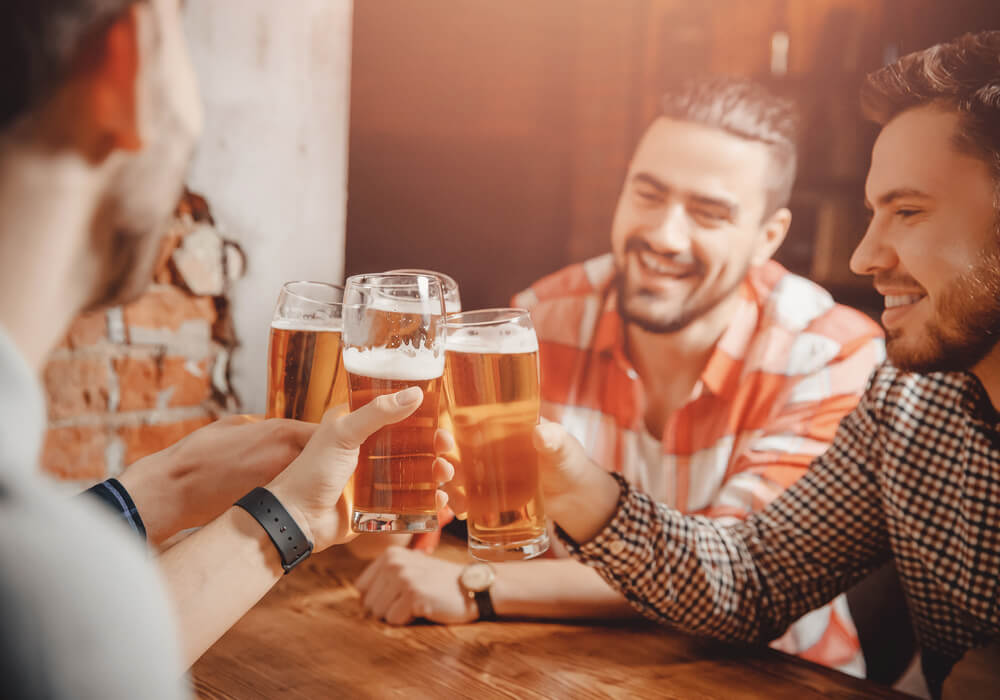 If you're planning a stag weekend on behalf of the groom, then you should discuss the guestlist beforehand. It's important to ensure that everyone that he wants to be there has received an invite. If you wanted to incorporate an element of surprise, you could secretly invite a few old faces that the stag would love to see. Once you have invited everyone, you'll have a rough idea of numbers and you'll be able to make more precise plans. If you've decided to take the reins and plan your own weekend, you'll still want to make a list. It would be terribly awkward if you forgot to invite someone really important!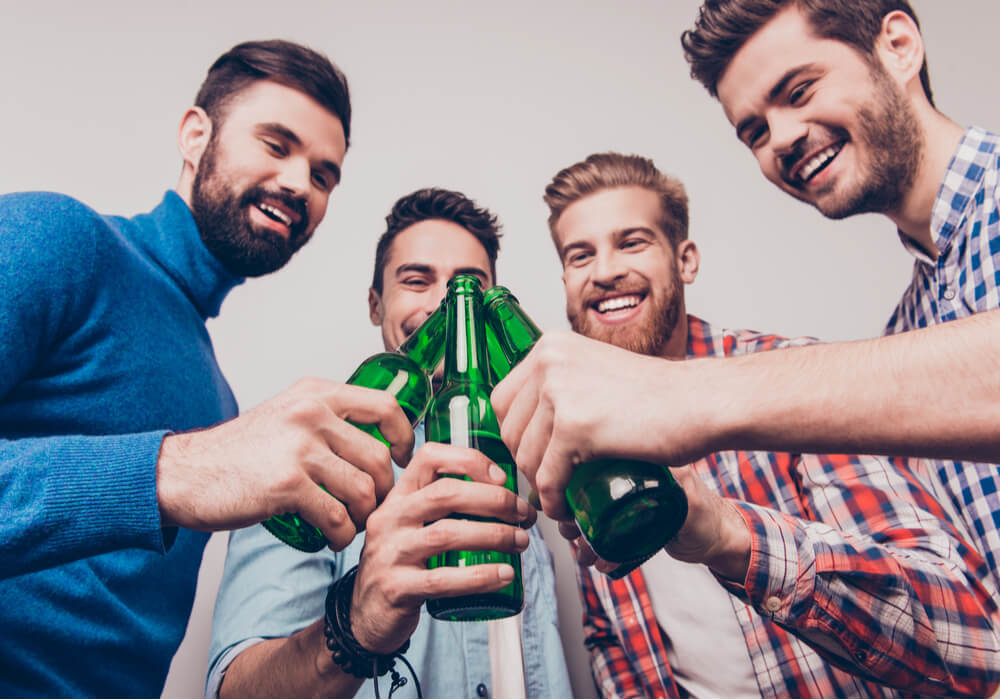 Once everyone has confirmed whether they'd like to attend or not, you should have a chat about budget. It'll make life easier if you have an idea of what the group are willing to pay for the weekend. You should also discuss whether or not the stag will pay for himself or if you will all split his share between you.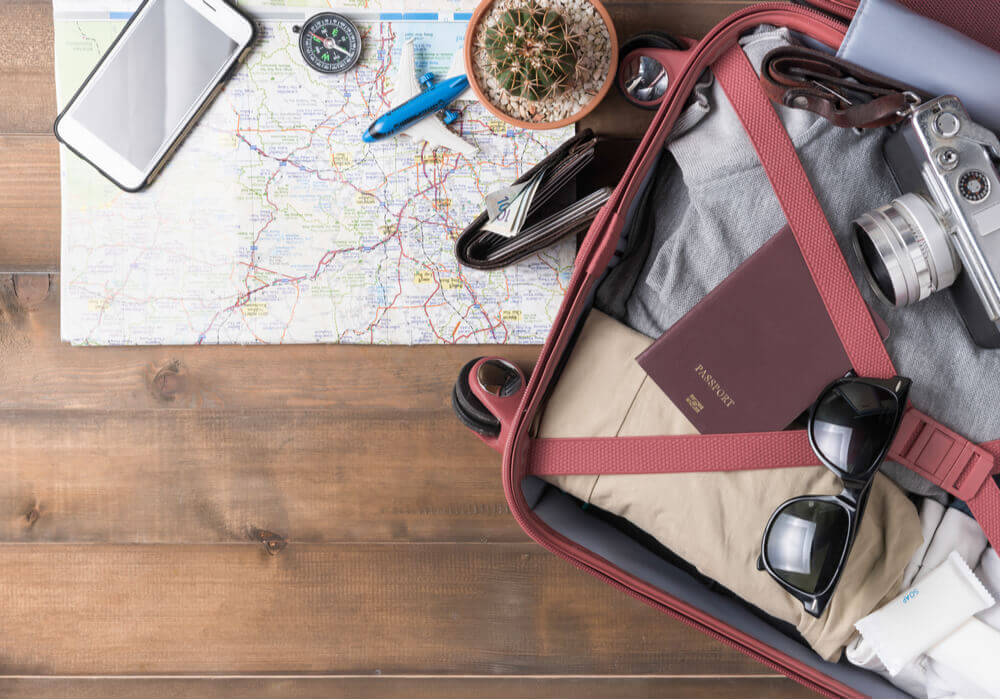 Unless the groom has his heart set on a particular location for his last weekend of freedom, you could put it to the group and ask if they have any suggestions. You should consider whether you think it would be best to hold the stag do in the UK or abroad. If you need a little inspiration, here is a list of The Best Stag Do Locations (2019 Edition).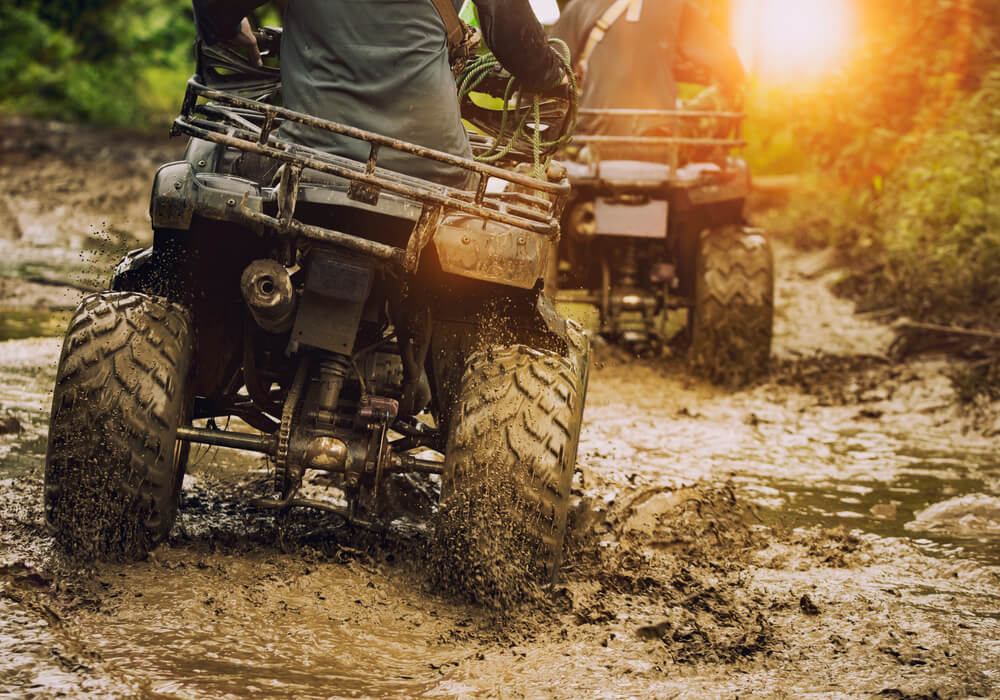 If the stag is pretty laid back and has failed to give you any instructions, then you should think about what he enjoys generally. Would he love a stag weekend full of classic activities, such as, paintballing and quad biking followed by a night out on the town? Or, is he a laid-back guy who would rather something low key? He might be a super adventurous thrill-seeker and would love something that gets you all active.

You should consider whether or not you would like the stag weekend to be themed. The beauty of a themed weekend is that it can consist of whatever you like. You could decide that you would like a Game of Thrones inspired weekend and book activities inspired by the hit television show and dress up as your favourite characters. Or, you might decide to have a sports-themed weekend. You may even decide that you'd like to stitch the stag up a little and have him dress in something hilarious.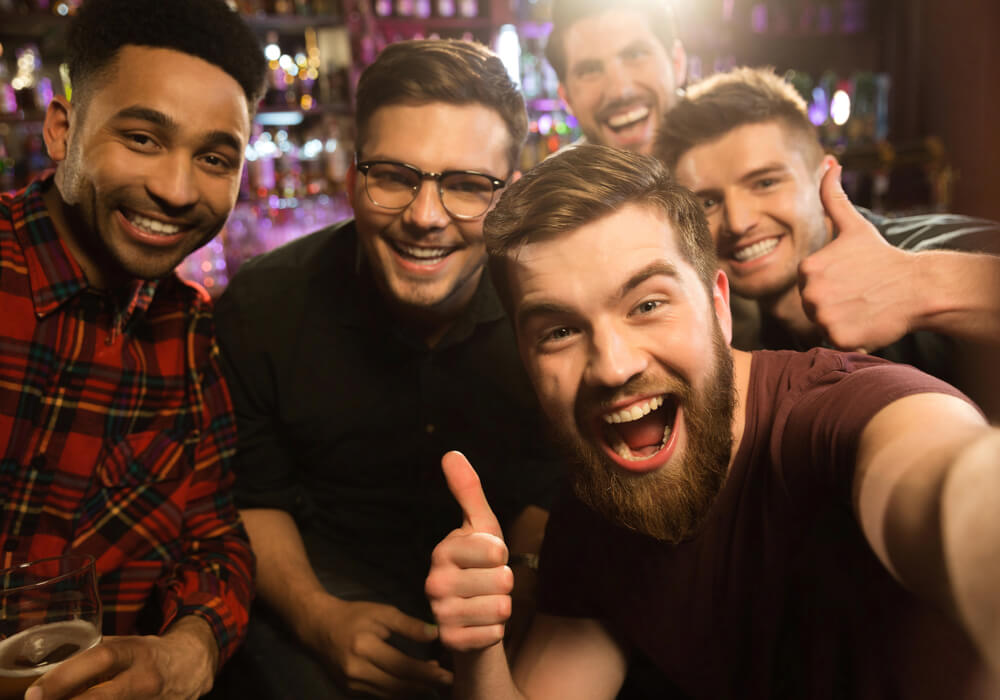 Here at The Stag Company, we understand that organising an incredible weekend that all the lads will enjoy can feel like a bit of a challenge. Don't worry, we're here to help and make the planning process as fun and stress-free as possible. We have over fifteen years of experience in planning incredible weekends, so you can rest assured that your stag do is in safe hands. When you book with us, you get your own dedicated event planner who will be there to guide you at every step of the way. We are proud to offer over 300 fantastic activities and over 40 great locations, so you'll be truly spoiled for choice and there is something for everyone to enjoy.