The legendary lads mag may now be a thing of an era gone by, but that doesn't mean we've forgotten about our favourite lad publications. With many of the best moving online, we can still get our fix of all things women, sport and fast cars, but without having to fork out for the privilege.
A beacon of hope for many a teenage lad, these mags opened our eyes to a world of beer, babes and banter. Whether your lad publication of choice covered motors or men's health, we've got a guide to the best new generation of online offerings. We've also given you our tips for having your stag your way depending on your publication of choice-because we're just helpful like that.
Askmen.com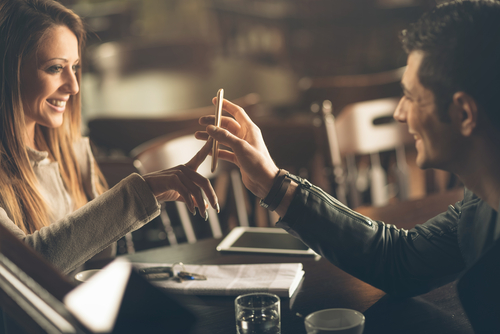 Covering everything from dating to grooming, Askmen has become a go to for gents all over-with versions in the UK, the US, and Australia to name but a few, they're not short of facts on all things style, fitness and sex. Basically think about the best wingman you've ever had and multiply it by 10, and you're nearly there.
They've also got a pretty good video section where you can learn how to make the ultimate burger for cheat day or find out the 11 places women want to be touched. If you're an Askmen kinda guy, we reckon a whisky tasting stag do is right up your street. A different way for gents to start an evening of drinking, the activity is a more refined alternative to the usual boozy bar crawls without losing the banter.
fourfourtwo.com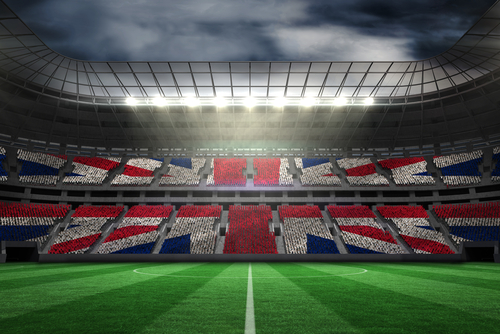 Every kick, every injury, every transfer-you name it, if it's football related fourfourtwo.com have it covered. Updated as it happens, this is the go-to site for any footie fanatics wanting their daily fill. Whether you want the latest scores or to be the first in the know about transfers, you'll need to bookmark this one for news on the go.
It doesn't matter whether you're a Messi and Barcelona supporter or your loyalties lie with Lallana and Liverpool, anyone who's anyone in the world of the beautiful game is covered on here. If you're a fan of a kickabout, make sure you score on your stag do with a bubble football experience. A twist on the classic game, this is a must try experience for any stags who want a footie challenge-trust us, it's much easier to score an own goal when you're dribbling while encased in a zorb!
Loaded.co.uk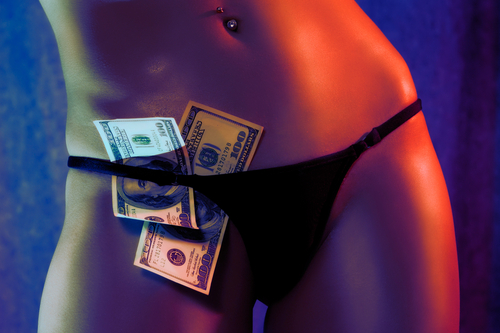 Undoubtedly one of the biggest and most infamous titles that springs to mind when you say the words 'lad' and 'mag', Loaded was one of the lad mags widely considered to have been pioneers of the notorious 'lad culture.'
Famous for semi naked women, beer banter and funny stories, the publication has since moved online and has ditched the scantily clad females in favour of a more grown up feel. Even though nowadays you're more likely to find interviews with comedians of the moment and news from the world of pro sport, for a bit of nostalgia for those who remember the print version of the magazine in its heyday, why not try a classic stag do? It's not every weekend we visit a strip club, but if you can't do it on your stag do to take you back to the weekends when you hid the magazine in your bottom drawer, when can you?
Menshealth.co.uk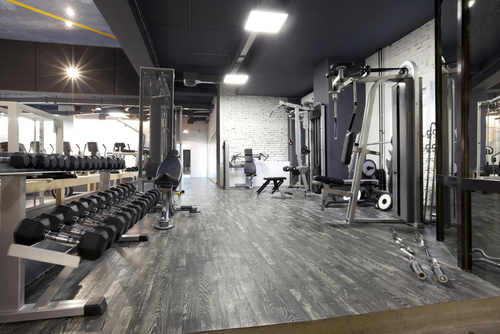 Ok, so Men's Health still have a pretty great print version of the magazine, but we also rate their website for all things nutrition, workout and muscle. Whether you want to get the low-down on the latest superfood, or need some exercise inspiration to mix up your gym routine, they're pretty much a personal trainer at your fingertips. Plus they won't charge you £30 an hour to show you how to master a press up or beef up your bicep curls!
If you're an exercise nut, we think you'll enjoy burning some energy with a paintballing session. It's a great way to get some healthy competition going, and all that running around means you won't have to forgo your exercise routine for the weekend
Topgear.com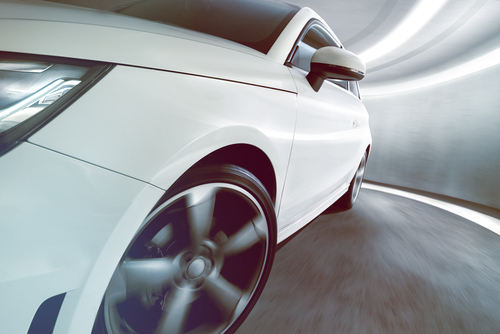 For petrol heads all over, things don't get much bigger and better than topgear.com. From the sleekest supercars to the most roaring racers, for anyone who fancies themselves in the driving seat, this is a site you'll want to check out. With great behind the scenes and roadtrip videos to whet your appetite, what isn't on this site isn't really worth knowing. You'll be exhausted by the time you're done ogling the paintwork on an Aston Martin or going gaga for the gears on an Audi.
If you live life in the fast lane, why not try an extreme dodgems stag do? A world away from the usual casual cruising, this is the ultimate experience for those who fancy themselves as experts behind the wheel.
If any of these stag do ideas have got you thinking, call our party planners today on 01273 225070 to arrange a quote.