Press Release: The Joker Inspired Stag Weekend
The Joker Inspired stag do that lets you and your mates clown around like Arthur Fleck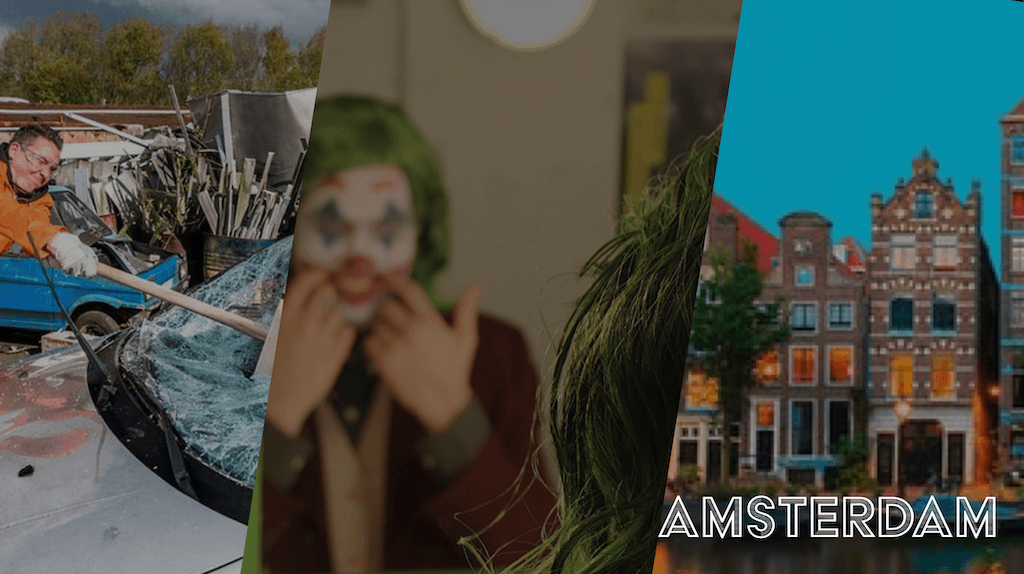 Even if you haven't seen the latest Gotham City flick, 'The Joker', you'll undoubtedly have heard the rave reviews, seen hundreds of Insta photos of the famous Bronx steps, and learned about Joaquin Pheonix's incredible portrayal of Arthur Fleck, aka The Joker.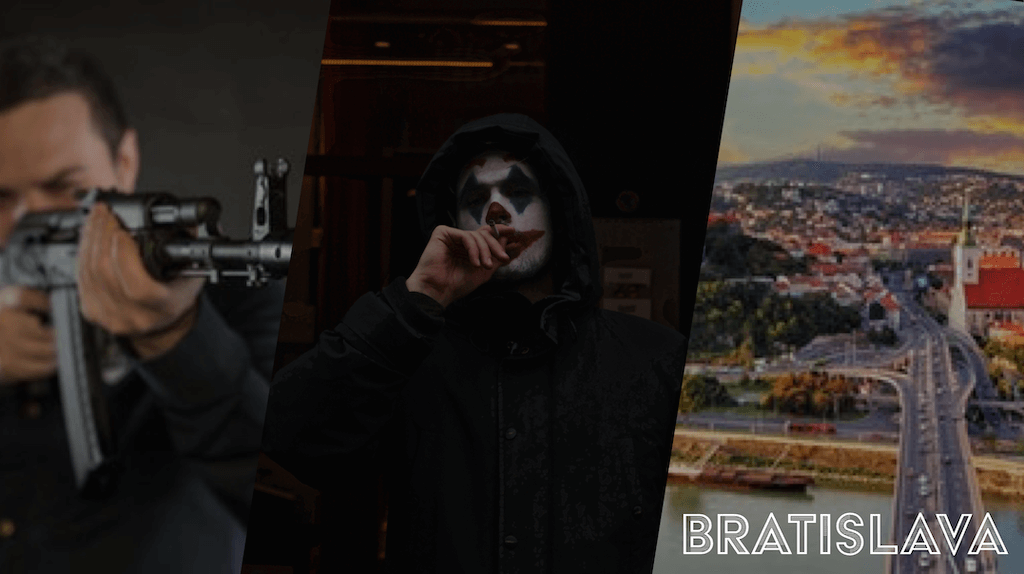 Now you and your mates can have the chance to re-create what has been dubbed a cult classic, by tapping into your inner dark clown - and in true rebellion style, you could expect to smash up cars, spend a night in prison, and soak up the atmosphere at a comedy club – and it's the kind of weekend that gags, adrenaline and thrill seeking are made for!!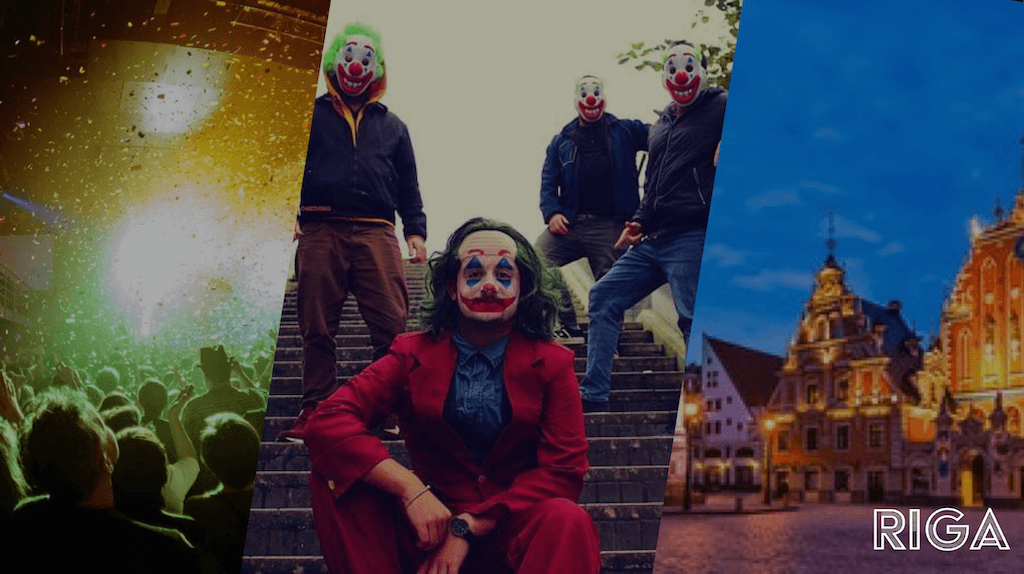 So, if you and the lads are up for a Joker inspired weekend, The Stag Company are now offering Joker packages in 2 UK (Bristol and Brighton) and 3 EU locations (Riga, Bratislava and Amsterdam).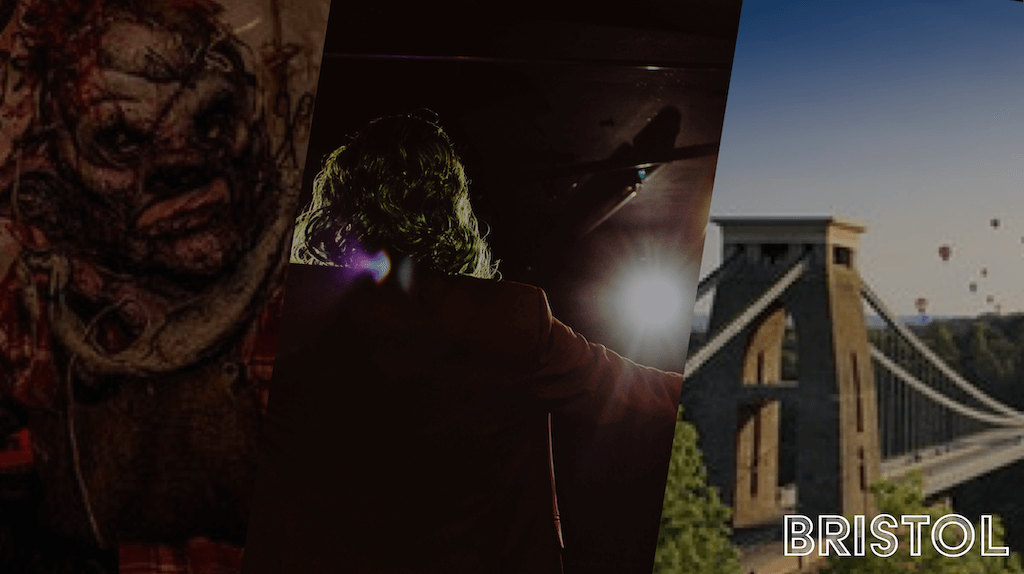 The activities on offer include comedy nights, car smash and demolition, stag arrest, kidnap the stag and night in a prison. The packages are perfect for groups who want to unleash their inner Joker!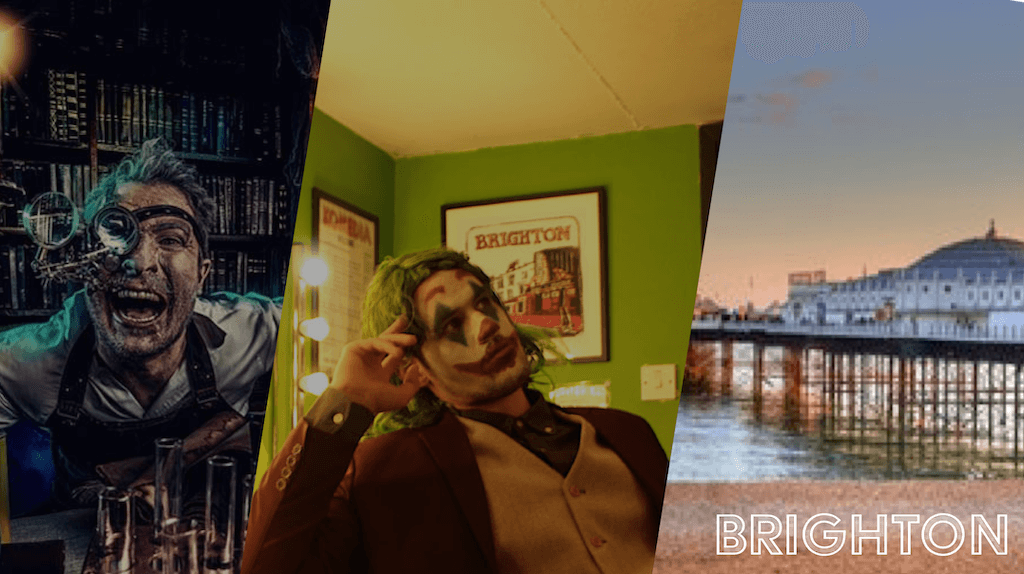 For further details visit: https://www.thestagcompany.com/joker-stag-packages
About The Stag Company: The award-winning Stag Company has over fifteen years of experience in creating incredible weekends in over 40 locations across the UK and Europe. Priding themselves in being leading experts in delivering hassle-free, affordable and flexible packages. With over 300 epic activities available – from Bubble Football in Brighton to Beer Biking in Prague, the options are endless, it really is your stag, your way!