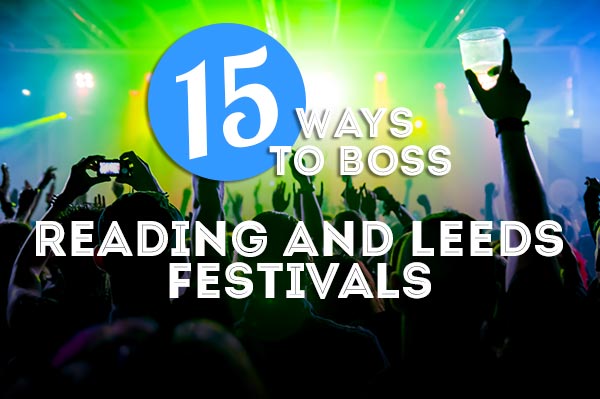 The Stag Company's top activity picks for a Chester Stag weekend
Set in the heart of the north west of England, Chester brings together great countryside and party hotspots to make it a top location for stag weekend. Not only is it famous for the lovely Hollyoaks babes, Chester also has some of the finest outdoor activity centre in the country and let's face lads, what can be better than an action packed day time rolling round the countryside, and the evening looking for fun!? Here we look at some cracking packages that you guys just can't get enough of.
Chester Stag Party Quads and Clays One Nighter

Let's face it, if you've only got one night in Chester you might as well cram in the fun. Here we give you double the fun for a day time activity with quad biking as well as a 30 clay package shoot to enjoy. Experience the rugged action of tearing up hills in these awesome four wheeled machines, and if that hasn't scratched your adrenaline itch, let it all out on the firing range. This package includes VIP entry to a nightclub and gentleman's club as well as centrally located accommodation. Cracking.
Chester Stag Party Karts One Nighter

Fancy some four wheel action but don't want to be spending hours covered in mud? Protect yourself from the unpredictable British weather with this great indoor karting package. This has just as much speed and excitement as our other four wheeled packages as you zip and chase each other around the track trying to cross that finishing line first. Once you've finished at the track spruce yourself up for a night out with moiré VIP action at the clubs and a place to rest your head in the centre of Chester.
Chester One Night Stag Party

This is the perfect package for those looking to keep it simple on their stag night. Let's face it, sometimes you just want to get together with the guys and see where the night takes you. This bare essentials package give you everything you need to have a great time that will keep your wallet happy as well. For an affordable price you'll get hotel accommodation and we always make sure it's in the centre of town – no one wants to be travelling miles when there's fun and drinking to do!
Chester Stag Party Golf Package

Crank up the fun in this golfing package by having two nights to get your fill of Chester! We know your evenings are going to be pretty hectic so we've couple this package with the leisurely day time activity of golf. Spend some time strolling along the fairway with your friends and whether you're a golfing pro or can barely hit the damn ball, the important thing is to just chill out, catch up with your mates and prepare yourself for a monster couple of nights partying in Chester!

For more package ideas, call the office and we'll help you pick the right stag party for your group!