The Best Beers On A European Stag Do
Stags now regularly travel abroad for their thrills. While globalisation takes over culturally and commercially you don't have to miss out totally on the national culture of stag do's on foreign soil. In our most popular destinations you can find alternative drinks to the standard cheap lagers of blighty. If you stick to these European homebrews not only will enjoy your stag but you will get to try a bit of the local culture too. Even if you won't remember it!
Where to find the best beers on a European stag do...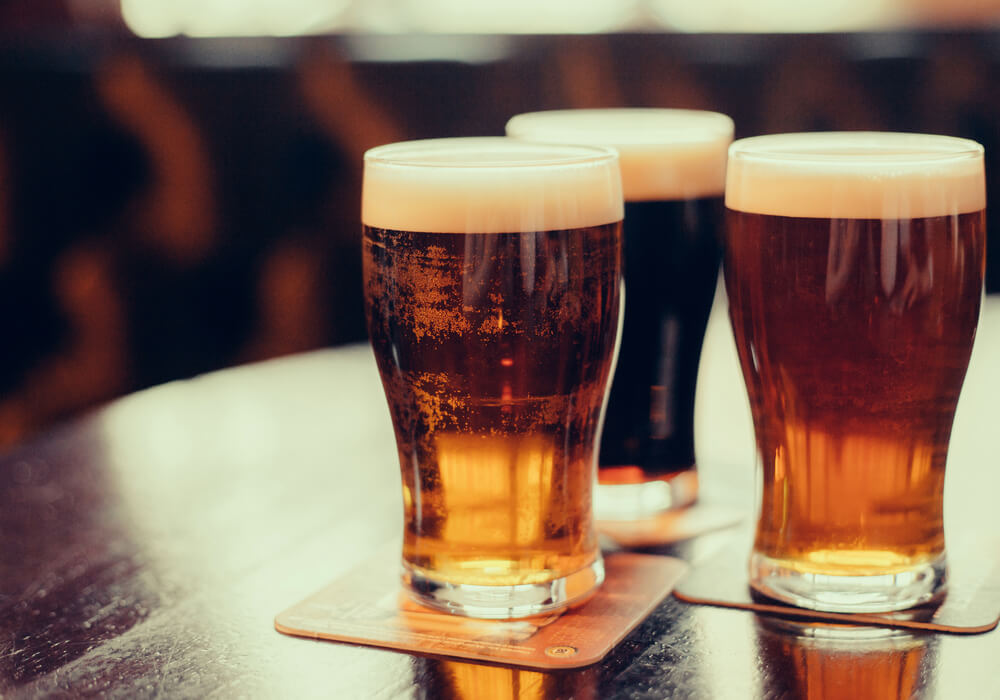 Prague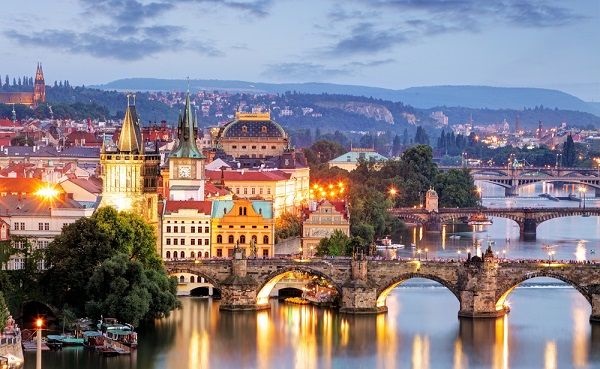 Czech Republic, or Czechia as they now want to be called, is world famous for its beer as much as it is for its stag do's. A visit to Prague for a stag is a great opportunity to discover the brewing history of the nation. The most famous of these brews is the Pilsner Urquell, which means 'Ancient Source' in Czech. This is genesis when beer is concerned. Plzen in Czech Republic gave its name to the typeof beer.
9/10 beers in the world produced and enjoyed around the world is derived from this original. Basically, if your serious about beer then Pilsner Urquell has be drunk in your lifetime, so why not on your stag do in Prague!
Budapest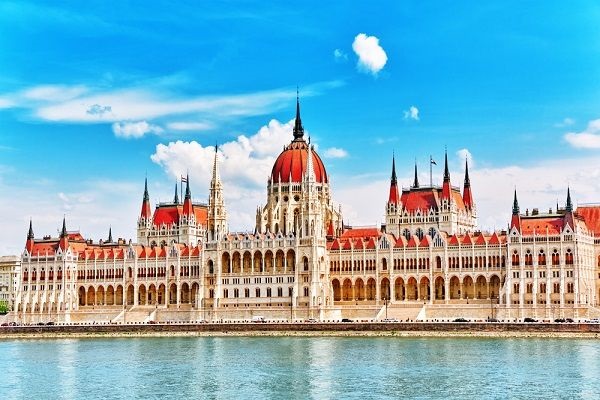 Hungary is increasingly popular among our customers. The capital Budapest is known for its party scene on budget prices. The temptation is there to have your usual poison on you stag do in Hungary, it would be a shame to miss out on a traditional Hungarian beer.
Borsodi is the drink of choice for the huns. It is named after an area of the country where it is brewed. It is the best-selling beer in Hungary and has lived through the dark communist days of the 70's when it was invented all the way through to today. It is known for its vibrant gold colour. Just take our word for it though as we know you might not have the time to take a look too closely before it is gone!
Dublin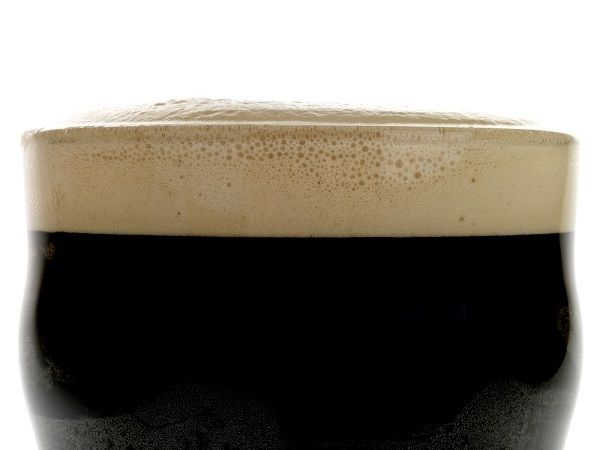 It is the obvious choice for any Irish drink but there is a good reason why you should try Guinness in Dublin especially, as some say it is a completely different drink. This is because the taste is different for the Guinness that has to travel or be canned compared to hot off the presses in central Dublin.
Their St.James Gate brewery is right on the River Liffey and worth a visit itself. The premises were founded in 1759 when Arthur Guinness obtained a 5000 year lease for £45 a year. It and its sister breweries pump out 850 million litres a year for the public to quench their thirst but the best few litres goes to Dublin. So why not try it from its source point. See for yourself how different it is.
Riga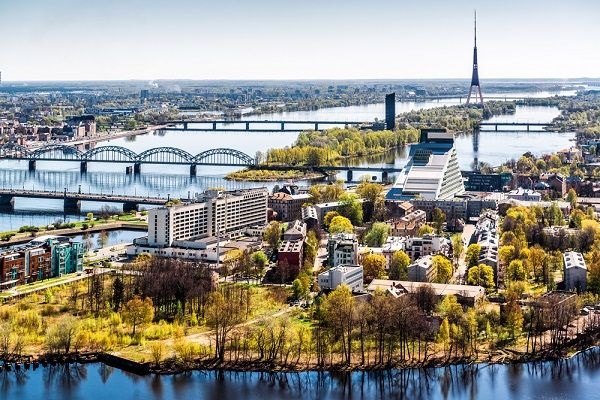 Latvia may be a small nation but it certainly does not mean less fun when visiting. The biggest beer brand in Latvia is Aldaris. They have their very own beer museum, the best of its kind in the Baltics. It lets you see how the beer is made and even have a go at making some yourself. If you find yourself on a Riga stag party then make sure you try this niche beverage.
Krakow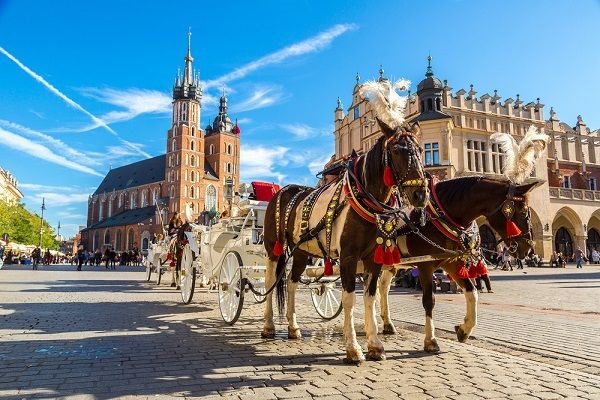 We are quite familiar with polish beer nowadays thanks to the influx of workers from the nation. You can easily find a Tyskie in most polish corner shops, but imagine trying it in its birthplace! It is one of the oldest brews in Europe so well worth it.
When it first started in the 18th century the brewery came up with a genius plan to stop the workers stealing produce. They made two types of beer. One high quality for sale only and another that would go to the workers and their family. Genius!
Don't worry you will be getting the high-quality stuff in Krakow.
Honourable Mention: A stag weekend in Lisbon will offer up the delights of Sagres and Super Bock over the bar.