Winter weather prompts surge in holiday bookings
Categories: Best Stag Do Locations Europe & The UK
Cold wintry weather is prompting people in the UK to plan breaks overseas, according to a travel firm.
Holidays-Direct revealed that in late December and early January, there was a surge in the number of bookings for trips abroad.
The frosty start to the new year was cited as one of the main reasons for this trend, along with the continuing economic slowdown.
As a result, people are escaping to places which offer guaranteed sunshine at any time of the year.
Commenting on this trend, Jon Pearce of Holidays-Direct said this is not uncommon during the winter months.
"But this year the jump in holiday bookings is bigger than ever," he commented.
"It seems people have had enough of the doom and gloom."
This follows a study by Alamo Rent a Car, which concluded that most consumers are not changing their holiday plans, despite rising financial pressures.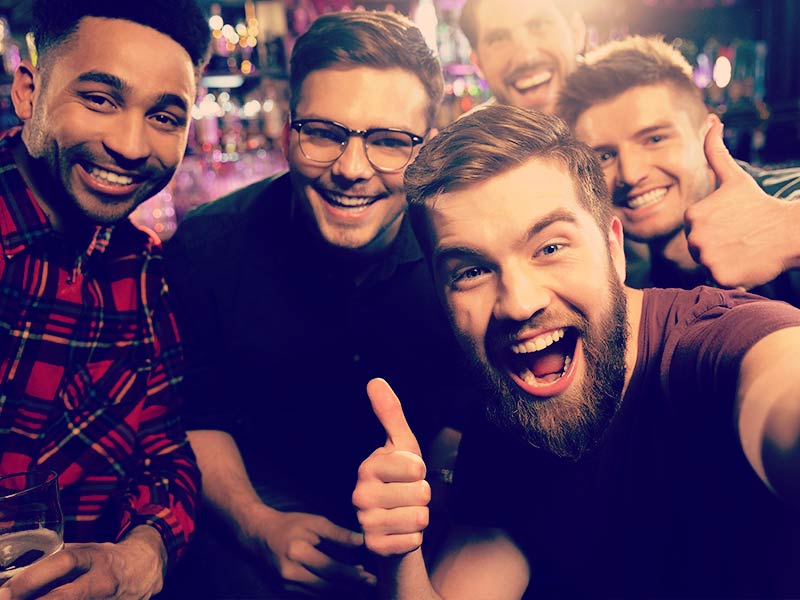 Tenerife is good for winter sun, if you're interested click here to find out more.