Overview
The Kensington Hotel is a no-frills affair, providing everything you and the lads need when you're on tour, without the fuss. Staff are super laid-back and friendly, always willing to give travel tips, call cabs or pour you a drink at the bar. Enjoy your first pint of the weekend out on the patio, or in front of the HDTV in the lounge area. It's a family-run joint, so expect a freshly cooked breakfast and more hangover-busting coffee than you can shake a stick at.
When it's time to go out, you'll be pleased to know that all the best clubs and pubs are in one concentrated area, so there's no messing around once you're there. The town centre is a two-minute drive or 15-minute walk, so you'll never be too far from your accommodation, which in our experience is a real bonus. You can't come to Bournemouth without hitting the pristine stretch of golden sandy beach. Take a leisurely stroll or pick up a bus from outside – there's no better way to refresh than a sobering dip in the sea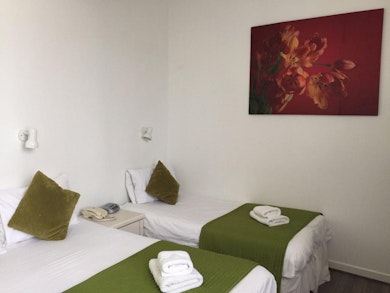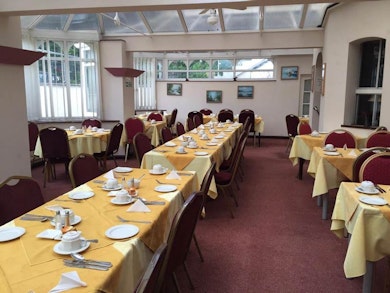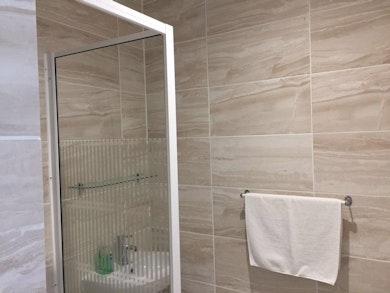 Important information
Check In Time
14:30
Check Out Time
11:00
Breakfast Times
A full English breakfast, toast, cereals and unlimited tea and coffee is served from 08:30 until 09:30.
Parking Facilities
25 Free parking (First come first serve). Limit: one car for single, double, twin room. 2 cars for Triple and Family Rooms.
Disabled Facilities
No