Who Should You Invite On A Stag Do?
So, you have been given the tough task of organising your best mates stag? You have taken his requests into account, (ignored them) and planned an amazing weekend in central Europe which will involve sunburn, naked women and a cubic ton of cheap lager. But while you have costed it for a group, who are you supposed to invite? Not every stag is the same and sometimes tradition will force your hand. So just who should you be inviting to the stag and who will be left without an invitation. Don't worry we are here to help!
A list of people you should definitely consider inviting on the stag do...
The Old School Friend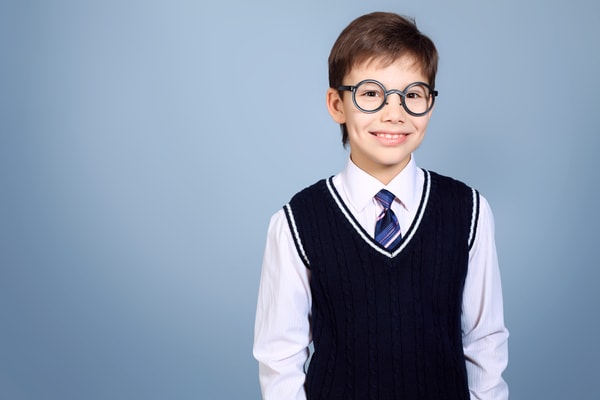 There is no doubt that you have to have a bit of nostalgia on trips like these. The grooms old school mates will not only provide some top banter, but you will also get some stories about him you are almost guaranteed not to know. Don't worry they're not going to show up giving wet willies and wedgies. These are adults now. We are sure there will be no childish antics…probably. Well you know what guys are like, they don't see each other for 10 years and then it's like they are all 14 again. It is good to try to get someone from all aspects of his life leading up to marriage and including a school friend or two will get you there.
The Workmate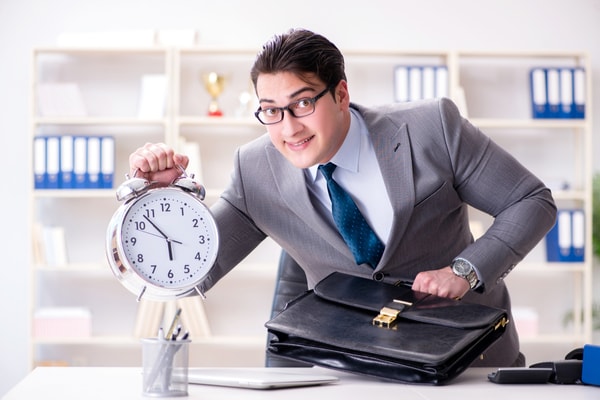 Inviting his favourite workmate is a great idea, as long as it is not jenny from accounting with the incredible chest. I can't imagine that would go down too well with the bride. Inviting a workmate will also make sure that anything that happens on the stag will spread like wildfire through the office. Just imagine getting one over on the stag and not knowing if his workmates know what happened. Guarantee some watercooler gossip by bringing one along. Just make sure they leave the work talk at home, no one want to listen to two guys complaining about the lack of office supplies and printing toner in a strip club on their stag.
The Dads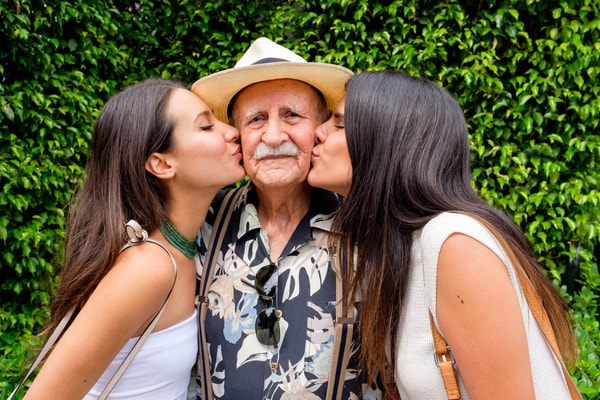 We are talking about both dads here. Not only could this produce some hilarious antics if your aim is to humiliate the stag but having his dad, the bride's dad or both is perfect to maximise this aim. Sure, he won't be knocking back the shots like the lads, and might not dip it low and bring it back slow in the club, but bringing the dads will give your group a different dynamic. There will also be the opportunity to get them drunk and hear some stories either from their past or a chance to dish some secrets on the group about the groom, which would make him turn red faster than a roly poly stripper!
The Teetotaller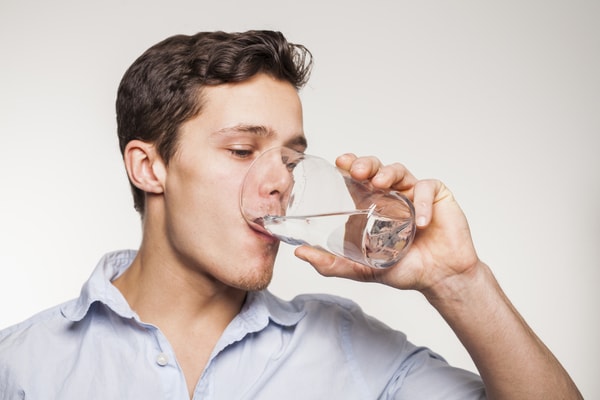 Everyone likes having a good time on a stag and drinking takes an important role in that. Unfortunately, stag do's also require planning and organisation, something that doesn't really play into the hands of the inebriated. So what a luxury if you invited someone who doesn't drink. Not only will you have a better time yourselves, but there would at least be one person on the night out who remembers where you're going next and can talk to a taxi driver without slurring his words. Which always seems to land you in the wrong place. A teetotaller will mean your group has a coherent ambassador and communicator whenever you need it.
Distant Relatives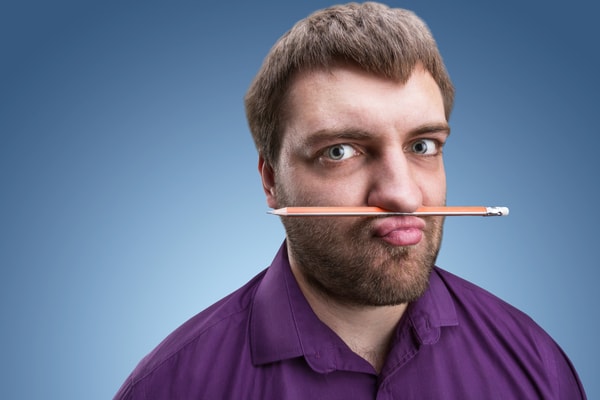 The Hangover was a great film series and also shows the benefits and drawbacks of having a relative on a stag do. But you might not have a choice. It seems bringing along a quirky or unknown relative has become part and parcel of the stag, so why not get in the good books and invite them before they are forced on you. That way you can plan your stag better after finding out what he is willing and not willing to do. Always make sure you choose a group meal or drinks before you really start the stag, as that is a great opportunity to get everyone relaxed into their new group. Having a pint at the airport Wetherspoons is just not sufficient socialising time. Grab a meal when you all arrive and get the group bonding.
The Groom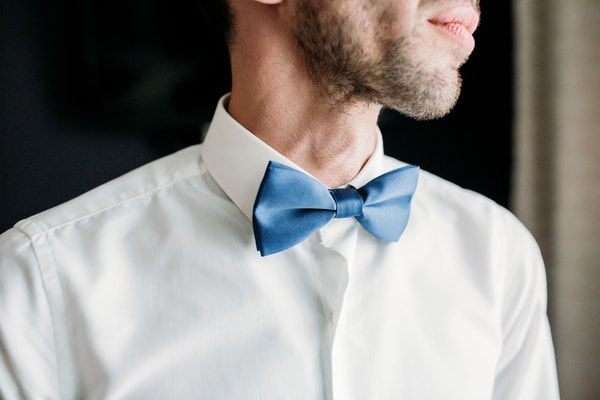 Okay so this is a dumb suggestion, but I am worried if I don't mention it there will be a percentage of you who could end up doing a home alone and leaving the groom behind. There is so much fun to organise you may forget that there is one of you all this is for. Never forget the priority should be placed on the stag. Things you know he will like etc. Of course, he is also there as a target but try not to make the entire weekend about torturing the poor soul. Although we have placed this last in the list, make sure it is at the top of yours. A stag do without the stag ends up being a bad advert fo lads on tour and British tourists.
How many people usually go on a stag do?
The average stag do normally has between 12 and 16 people in attendance. If the number goes higher than 16 then it can be very hard to manage.
This is also where companies such as ours come in use, as we can help to manage the entire process, handling the finances for everyone, arranging the activities and the accommodation with our skilled and experienced event planners.
Do I Have To Invite People From Your Stag Do To Your Wedding?
The majority of the time, if you're invited to a stag do, you'd expect to also be invited to the wedding.
This could just be the reception afterwards for drinks and to celebrate the day rather than for the actual wedding ceremony.
This is why stag parties can be up to 16 people, which would be a long list for the wedding ceremony, as around 10-14 might actually be attending the wedding.
Who Attends A Stag Do?
As I've covered at the top of this page, the most common people to attend a stag do include the main friends of the groom, old school friends, relatives and sometimes the relatives of the other half.
Of course, it is completely up to the groom to decide on their stag do list, they might find they don't want to invite particular friends or relatives and that is absolutely fine.