Our fourth and final blog post in The Adventure Stag Do series has arrived. Over the past few weeks, we've featured some of our most popular stag do activities that are bound to get hearts racing and adrenaline flowing. In case you missed it, check out the previous blog posts 5 of the Most Popular Driving Activities, Shooting Activities, and Water-based activities. This particular post will focus on action-packed activities that are a little different to the rest.
Here is a list of adrenaline-inducing stag do activities that you should try if you're looking for something different…
This activity is not recommended for the faint-hearted, but if you're a resilient, active bunch then this is certainly for you. Zombie Boot Camp is set in an alternative world where a zombie outbreak has taken place. The event borrows elements of SWAT training, paintballing, Live-Action Role Play (LARP) and 'scare attractions' to create a truly unique experience.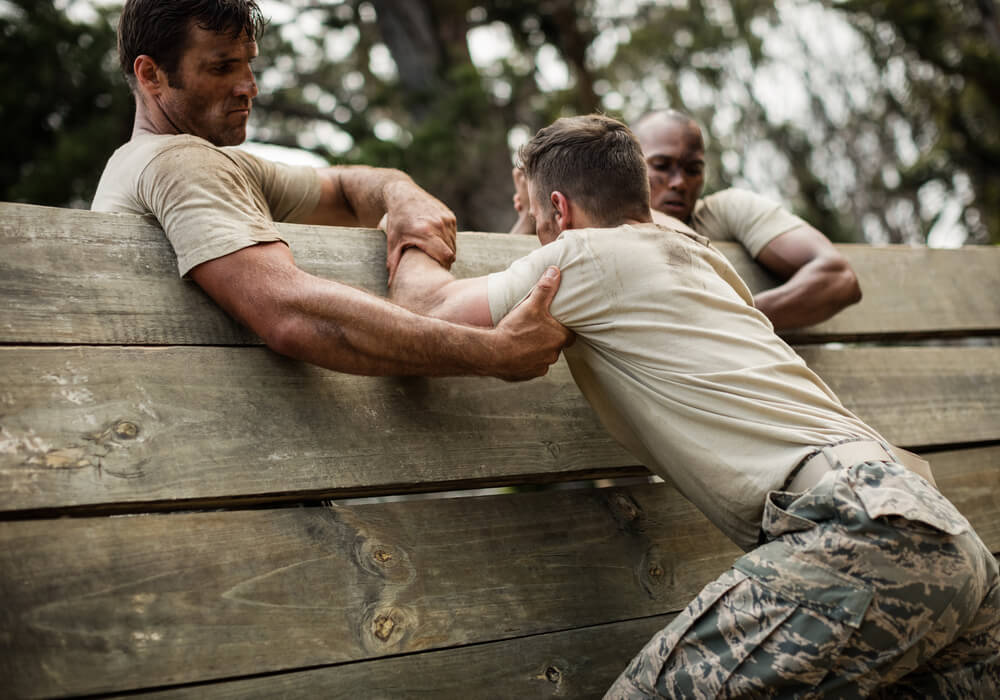 This activity heavily involves team-work which is what makes it such a great bonding activity and is also a great icebreaker. An Assualt Course will certainly put you and the rest of the group through your paces and will get your hearts pumping.
We realise that planning a wedding can be an extremely stressful process. So, why not book an activity that will allow the groom to release all of his frustrations? We're sure that the rest of the lads will be keen too, we've all been let down or irritated by a car at one point in our lives, right? Now is your chance to get revenge. Use the stag weekend to let off some steam by doing some serious damage to a car, Car Smash is sure to get your heart racing!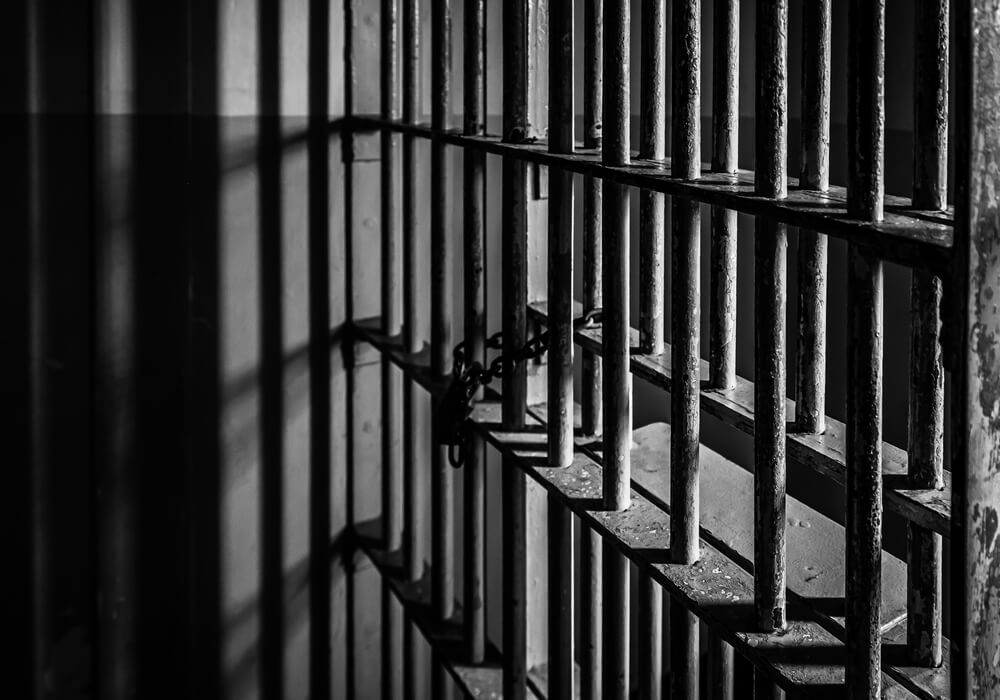 This activity is certainly one of the more extreme, and perhaps a little unusual, options. The Prison Experience is set in a former Russian military base and the onsite prison held ex-navy personnel who committed crimes. You and the rest of the group will be treated as real prisoners and is also staffed by some of the guards who used to work there. This activity is another that is certainly not for the faint-hearted.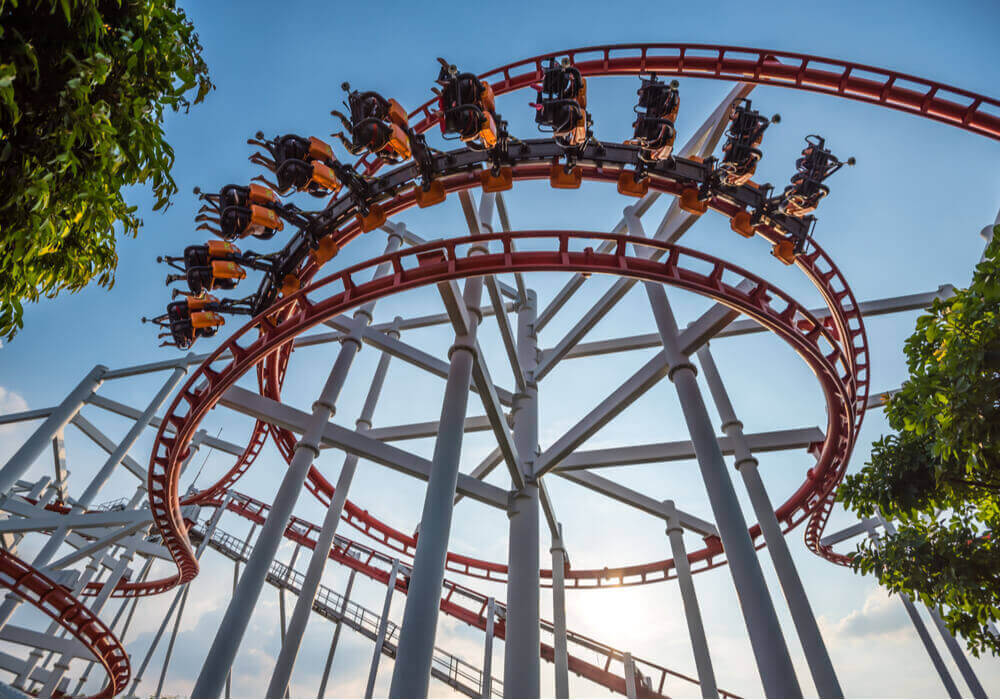 Have a scream on your stag do! What better way to get your heart racing than by booking an Amusement Park? This thrilling activity is bound to bring out your inner child. Dare each other to try out the tallest, fastest rollercoasters that the park has to offer.